If I ask what's the one thing that you always carry with you, I'm sure to get a unanimous answer – My Mobile. And why not, technology has evolved so much that your mobiles have become smarter. Smart phones are no more only used for calling or texting but for the array of features they come with. If there's a popular smart phone, you'll have a few of them around you either at work or at home as everyone would have it. What makes all of these phones different from one another is their personalisation that each one of us does.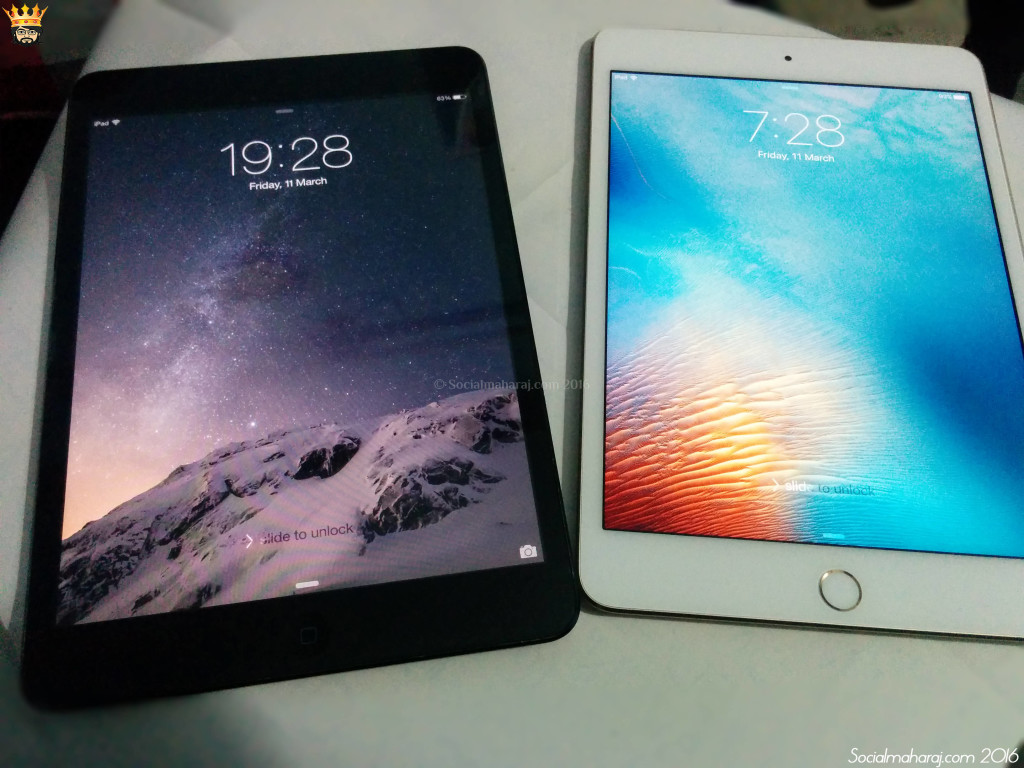 Be it the unique, quirky mobile case or be it the cool launcher or the wallpaper on your phone. Small things like font and icons on your smart phone can bring in new life to your phone. For me personalisation is all about theming the phone right. Be it the fonts, icons packs or wallpapers, I'm someone who loves to have them change often. Yes ! If anyone who's seen my One Plus 3T, they know that the wallpaper changes multiple times in a week ! I wondered how others personalize their smart phones ? And hence this post, What wallpaper buff are you ?
What's Wallpaper buff ?
Just like you have Movie Buffs who love watching movies, there are these new breeds of people who can be called Wallpaper Buffs. People belonging to this race love their wallpapers and each one of us have a different liking towards wallpapers. Let me ask you again, What Wallpaper Buff are you ?
The Default Buff
Everyone uses a smart phone. But still there are folks who use it for the sake of it. Give them an iPhone or a OnePlus, they will do just use it for the most basic tasks – Texting and Calling. Such folks are least bothered about tweaking anything on their phones. More often than not, these people will have the default ringtone, default settings and obviously the default wallpaper ? Comment down below if you are the default buff.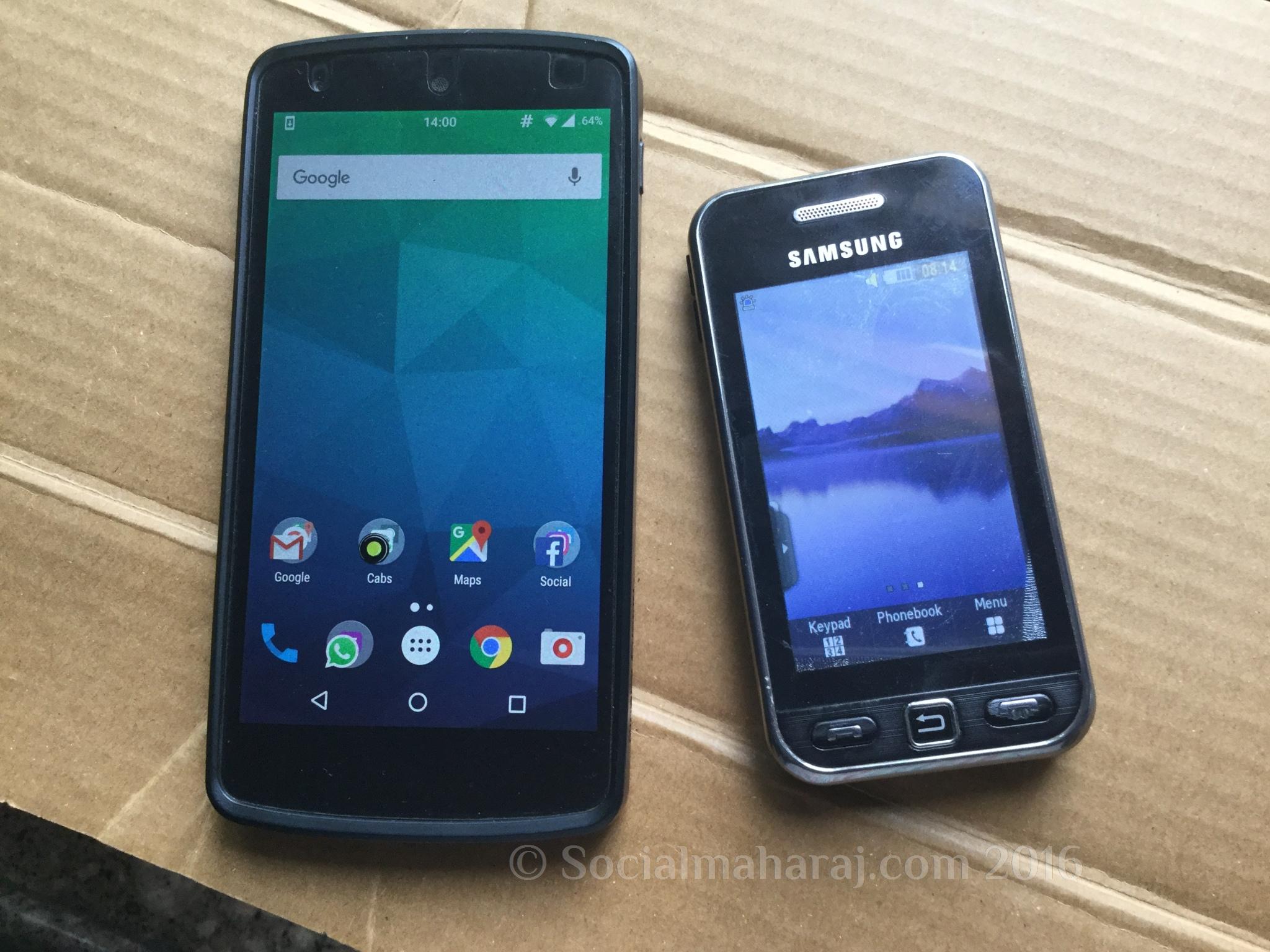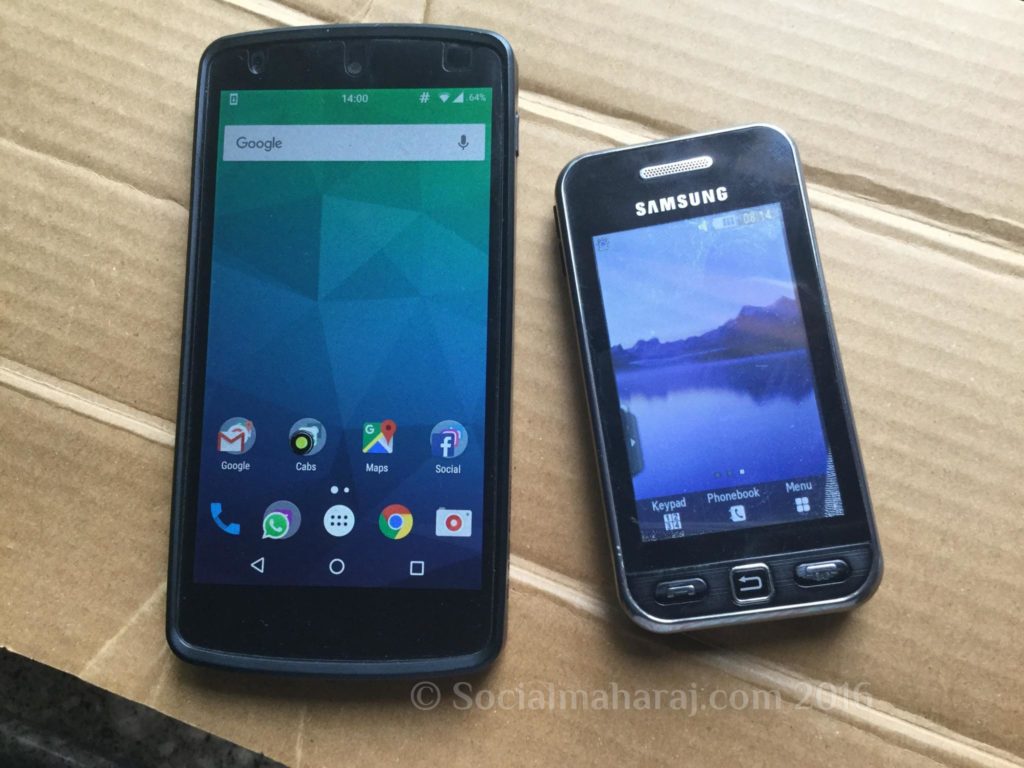 The Nature Lover
Who doesn't love nature ? Those mighty mountains, the gushing waterfalls, that mesmerizing sunset look not only good in reality but also on your phone's wallpaper. The Nature Lover would always have nature wallpapers from trees, leaves and flowers to amazing landscapes and stuff. I sometimes am a Nature buff. Are you a Nature Lover Buff ? Comment done below.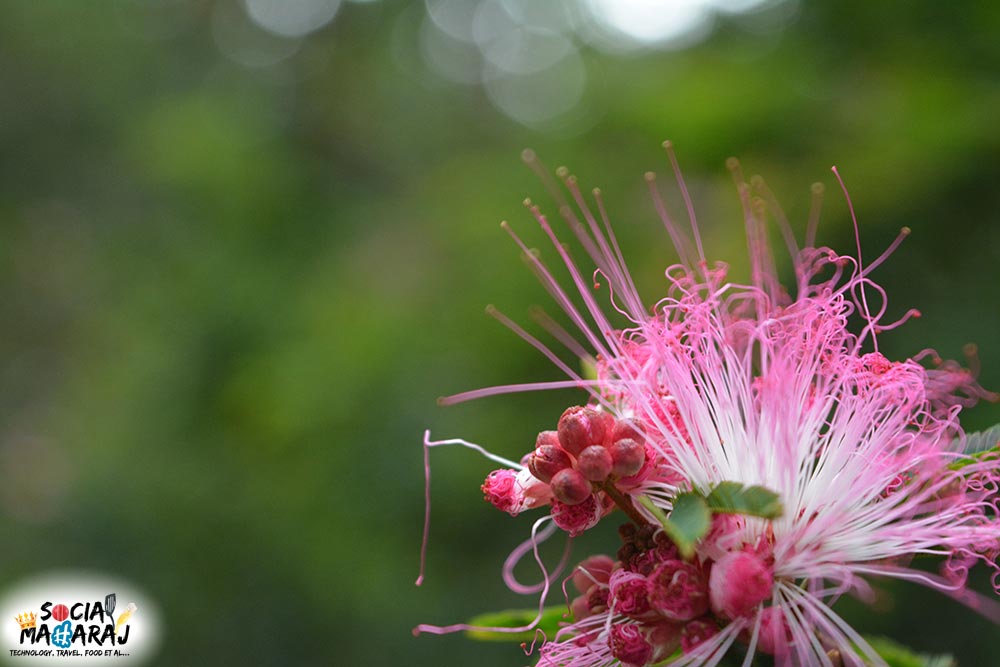 The Abstract Kid
Each one of us has an artist within us. Well we are Pablo Picasso in our own ways, we love art. The abstract buffs prefer to have abstract wallpapers. Colorful or Solid, Patter or Digital shapes, these people love abstract wallpapers. These not-so-normal wallpapers take your smartphones look to another level. Are you the artist of the Abstract Kid ?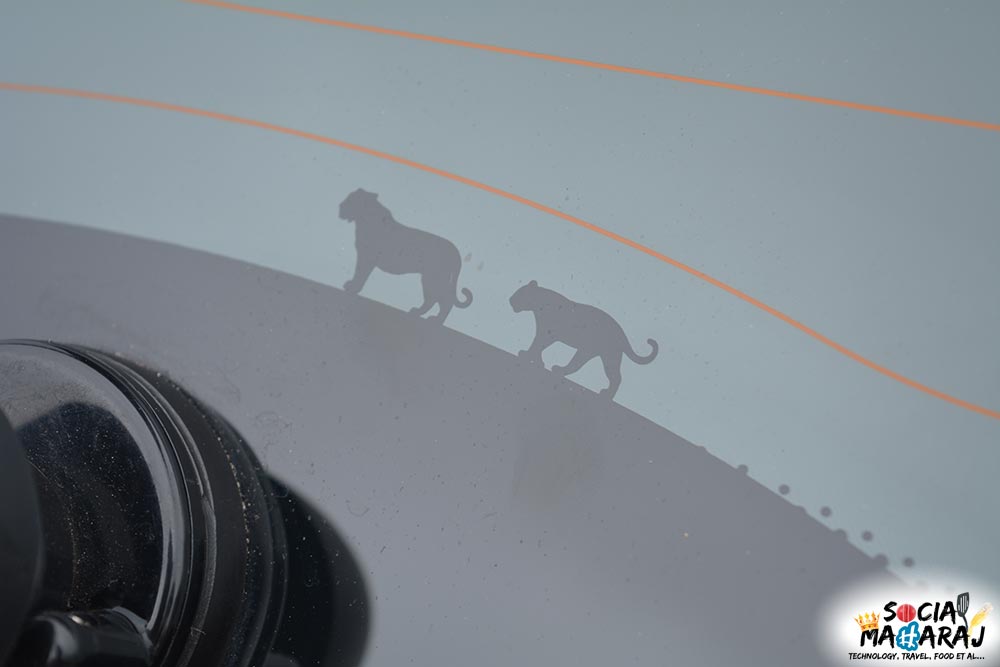 The Personal Photo
This is a different league of people altogether. The put up their personal photos as the wallpaper. Be it their family, friends or they themselves, they make good wallpaper. Moreover some folks even put photos of their kids to remind them that's someone waiting for them. If people have pets, they too find themselves featured on the wallpaper. Also if they've taken a trip, those photos make it to the wallpaper too !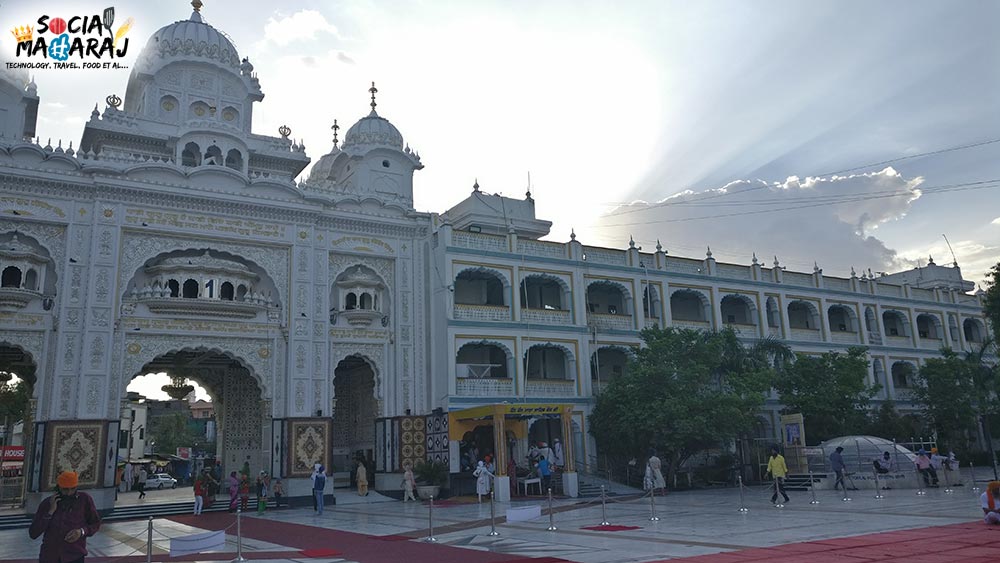 The Daily Changer
I would add myself to this category. I love seeing my wallpaper change almost everyday. From Nature, to Abstract, I love to have different wallpapers everyday. Every morning I get up, I often see a new wallpaper. How ? Well there are a lot of all's available for Android (don't know about iOS, if you know, do comment down below) that help change wallpapers daily. These wallpapers are of great quality and liven up your smartphones.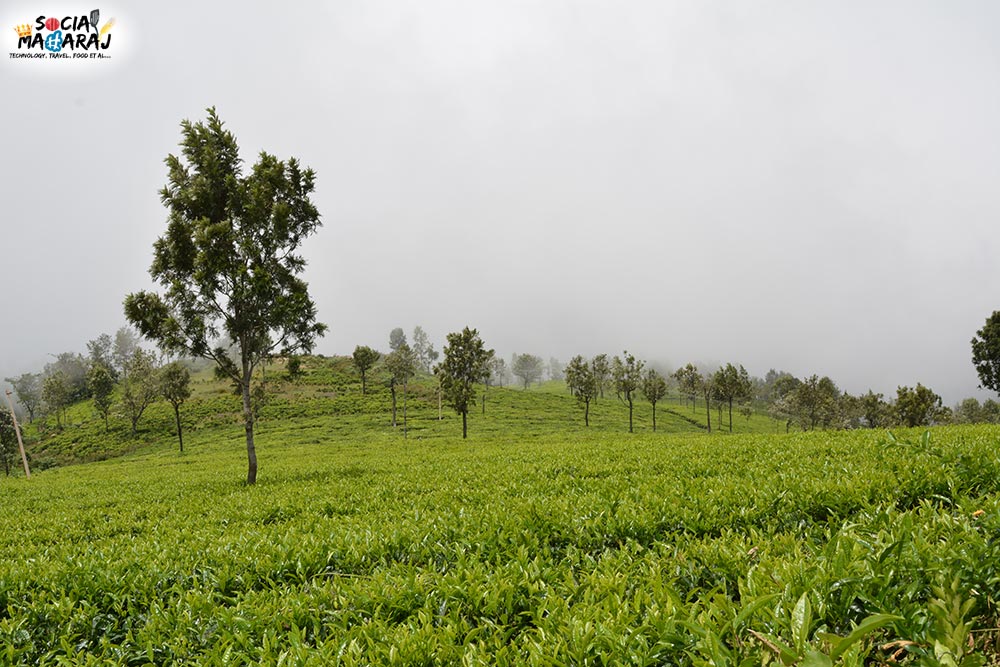 So What Wallpaper Buff are you ? I was going through my smart phone and the idea for this post struck me. Hence decided to check with everyone What Wallpaper Buff are they ? Share in comments below or tweet to me at @Atulmaharaj.