According to Forbes, debt is the main reason behind the failure of the startup businesses. Launching your startup requires a lot of hard work, and most importantly, you have to spend a lot of money on making your business stand. Building the company right from the ground is definitely a difficult task and requires a lot of patience. If you are interested in launching your own startup, you need to be careful about how you are managing the finances. For this, you need to know about certain important Financial Tips for Launching a Startup so that you can avoid the common mistakes that most of the entrepreneurs make when they are starting their business.
Given below is a list of the 8 Financial Tips for Launching a Startup that you should know if you want to take care of the finances of your business from the very first day.
Managing the flow of cash
Numerous startups tend to fail because of numerous reasons but one important reason that you should definitely know is that the startups start running out of their cash. As a responsible startup owner, it is your duty to understand where each dollar is coming from and where it is going. If you are not staying on the top of the cash flow, it is obvious that you will be putting the business in one of the most dangerous positions. It is not going to matter as to how good and bright your idea is going to be when you are running out of cash. It is crucial that you establish a proper budget and plan your expenses on basis of that. You also need to stick to the budget that you are making.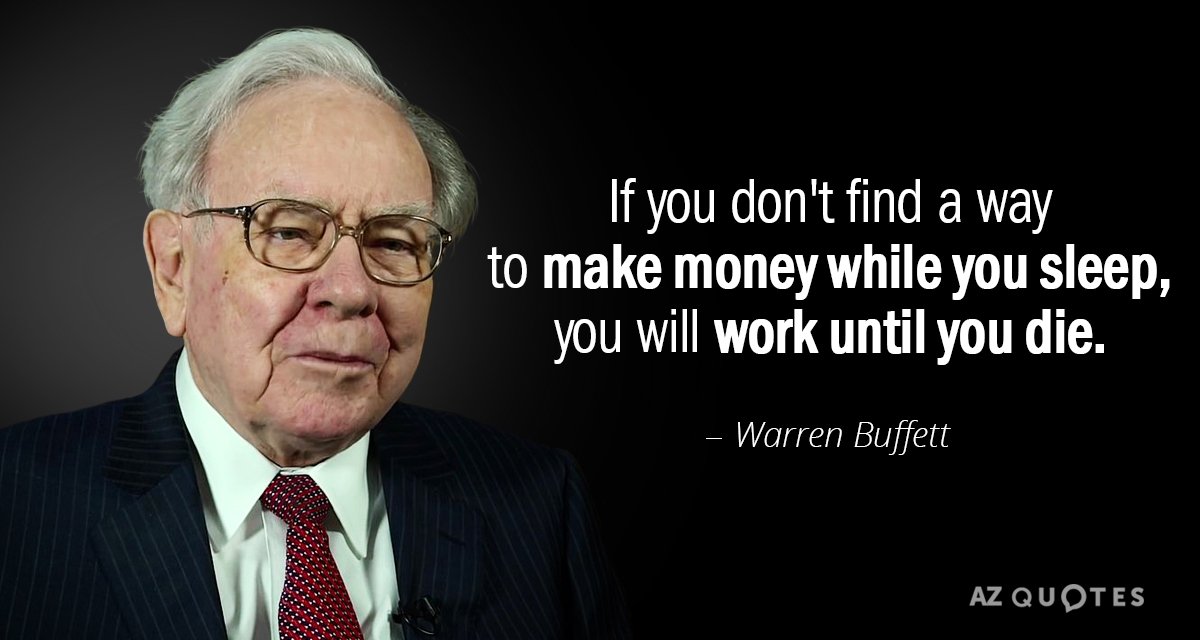 Tracking and monitoring spending
When your business is new, there will be a number of expenses that will come towards you from all the directions. It is a good idea to hire a staffer for handling the books, but doing so right at the beginning is not going to be extremely budget-friendly. It is important that you use the accounting software for remaining organized.
Limit the expenses right at the beginning
When you are at the initial stage of your startup, it is crucial that you keep the expenses low. Experts state that a low expense is considered to be the key to a successful business. You do not need an elaborate office for your startup. It is a good idea to start operating thin so that you can easily allocate the maximum of the capital towards the growth of the startup. This will also help you to implement any and every perk that your business requires. A number of startups are known to focus on numerous wrong things, which include fancy offices as well as top amenities, and they completely forget the fact that their first priority should be generating revenue.
Preparing for the worst possible things while remaining optimistic
It is true that you will never know what your fate is going to be when you are starting your business. This is why it is the best thing to remain prepared for a situation that can take place anytime. You should not quit the job that you are associated with or eliminate the main income source until and unless the business is capable of replacing the income. You need to keep your business as well as personal reserves handy. An emergency fund will help you to face the problems in a better manner.
Your time has a monetary value
You cannot deny the fact that your time has a lot of monetary value, and you cannot afford to waste your time. You need to plan your daily schedule in a clever manner. Ensure that everything you are doing is related to your business. Try not to waste time because for a new business it is crucial that you spend each and every second working towards the success of your business.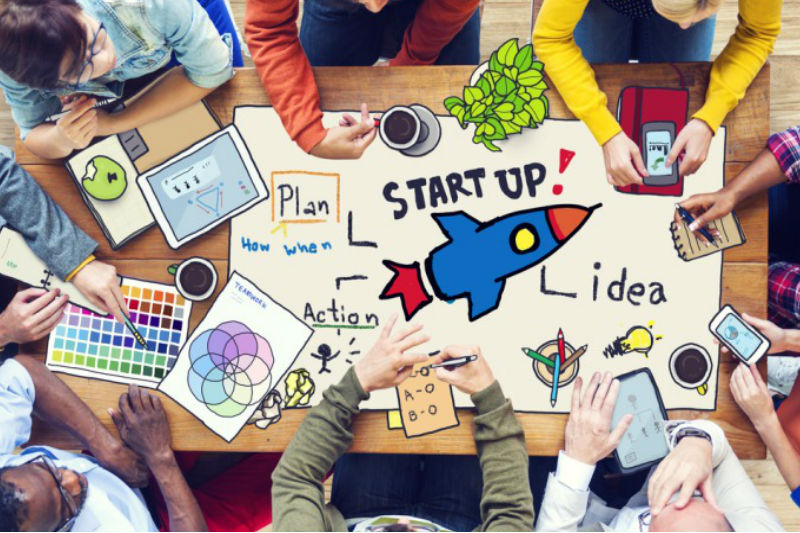 Focus on the acquisition of customers
It is obvious that if you have no customers, you do not have your business. As soon as you are capable of figuring out as to how you can acquire more and more customers, it will be easier for your business to start getting strong. As soon as you have identified the various channels of customer acquisition, it is crucial that you work on the various techniques of optimization for lowering the costs.
It is practically impossible to test each and every customer acquisition channel right at the beginning; therefore, it is crucial that you concentrate on the different lucrative opportunities. As soon as you are capable of scaling them successfully, you will gain the capability of exploring the various other channels.
Making sure that you are paying yourself
The dedication and hard work that you are putting behind the success of your business will not help in putting food on the table. It is crucial that you pay money to yourself. It is true that you do not need to compensate with a huge salary when you have started but ensure that you are paying yourself enough so that you can live a normal and happy life.
Ensure that you are comfortable so that you can concentrate on the different business aspects that are necessary for building the entire startup business. When you can eliminate the personal stress of various finance-related aspects, you will be able to remain focused on the startup business. One of the top Financial Tips for Launching a Startup.
Getting out of debt
You need to start clearing your business debts slowly and steadily. This is going to ensure that your business will be capable of taking loans in the future as well for some other business requirement. If you find it difficult to get rid of the loans, you can opt for debt consolidation. Go through the debt consolidation before you opt for a particular debt consolidation agency.
The manner in which you are managing the finance of your startup is completely dependent on you. Ensure that you keep all the aforementioned Financial Tips for Launching a Startup on your mind so that you can take care of money in a better manner.