"For all of the uncertainty, we cannot flee the future", Barbara Jordan -and this is true for all of us. There's so much uncertainty surrounding us that we simply cannot flee the future. And just to ensure that things stay as it is for longer, humans created insurance. From insuring cars, bikes, gadgets and even life. But did you know that there is home insurance in India ?
Homes are an integral part of our lives, our bit of peace haven. Be it a millennial moving into a new property, or the more established generation in the homes they built themselves; preserving our homes with utmost security is paramount for everyone. While considering the security of home remains a concern, on the other hand, the need to prepare for unforeseen circumstances is equally important. How many of us actually go for Home Insurance in India ?
It is these unforeseen circumstances which can be effectively handled by home insurance policies.
What is Home Insurance?
Homes can be threatened by many types of unforeseen circumstances ranging from natural disasters to burglaries and many other threats. Just like car insurance policies, home insurance policies are schemes offered by different insurance companies which cover homes from different types of threats which might come up. For a fixed amount of premium that must be paid by the owners, these covers protect not just the property but also the contents within.
Effectively, home insurance in India and the policies offer to financially reimburse in case an insured individual suffers a loss. With low premium amounts being offered online by insurers, protecting home can be quite economical as well as easy.
Types of Properties Covered
As home-owners it is important to understand the types of properties which can be covered under the insurance policy offered by Digit. Offering home insurance policies for quite a few types of properties and houses, these are discussed below in detail –
Individual Apartments: Many individuals in the urban and semi-urban space live in apartments which are parts of buildings or housing societies. Irrespective of whether this apartment is owned or rented by an individual, such apartments can be protected with a home insurance policy form Digit.
Independent Building: An individual building owned by you or your family can also be covered under home insurance policies. These buildings can also be owned or rented by the owner.
Independent Villa: Villas and bungalows are especially susceptible to burglary or other similar threats since they only house a single-family and their absence keeps the property unmonitored. Such villas can also be covered with Digit home insurance policies.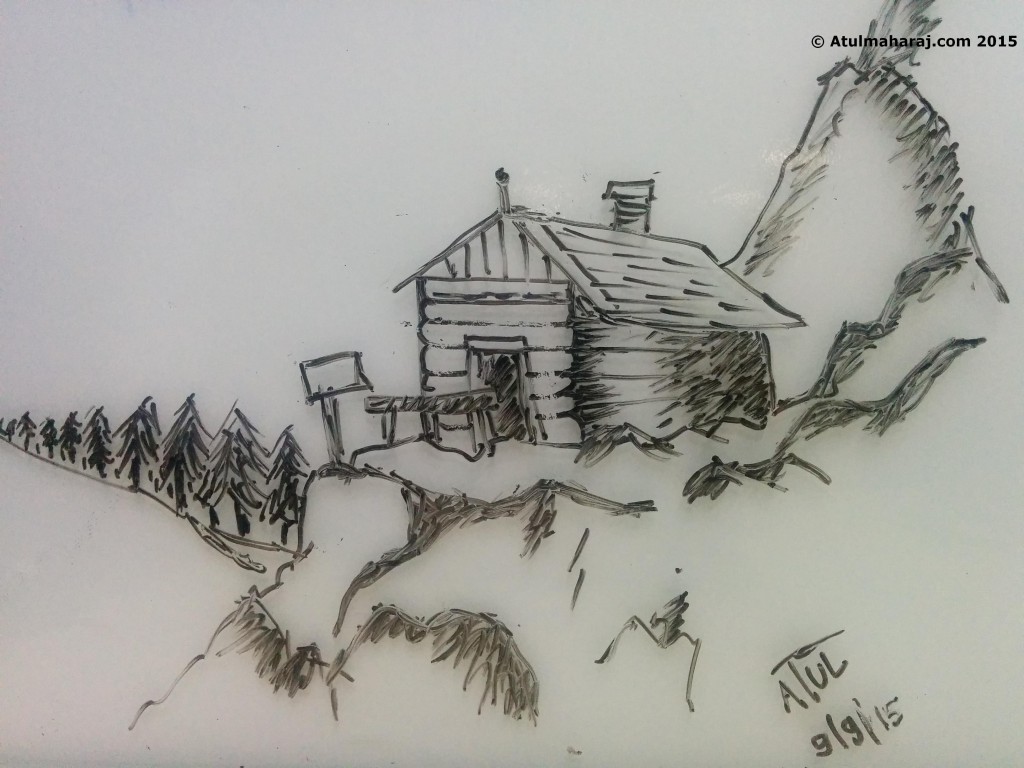 Benefits of Buying Home Insurance in India
Even though the basic benefits offered by home insurance policies are mentioned already, it is important to understand them in depth. Consequently, the benefits and advantages of buying property insurance are explained below-
Protection Against Damage: Homes can be damaged by natural disasters like earthquake, floods, etc. alongside the risk of damage by fire or explosions. A major advantage of home insurance in India is that of protection against such natural or man-made disasters.
Burglary: Keeping a house vacant while going for work or vacation can be one of the most worrying at times since it keeps the property open to burglary. Furthermore, there has been a rise of cases of burglary in semi-urban areas across India which makes these insurance policies the need of the hour. With home insurance policies in place, all such risks are also covered financially.
Building and Contents: Owners can choose to protect not just their property, but also the expensive contents and belongings kept inside. This can be especially helpful in the event of disasters since all the contents which are damaged are covered under this feature.
Convenient Add-Ons: Numerous add-ons are offered on home insurance policies which enhance the protection offered under them. Owners can even buy add-ons which protect valuables like jewellery and other expensive materials.
Option for Renters: While many financial institutions offer home insurance for properties owned by an individual, insurance providers like Digit also offer protection plans for rented properties. This helps individuals who are yet to build their own homes.
Any Time Customer Support: Easy accessibility to customer support is vital for every insurance provider during emergencies. Insurance providers like Digit offer easy accessibility anytime, even on national holidays. Owners can access them online as well as via phone call, 24 X 7.
With the numerous benefits offered by insurance providers like Digit, homeowners should consider buying home insurance to secure their property from any sudden threat. While the benefits offered by Digit make it one of the best plans on offer, homeowners should also compare it with other plans. After finalizing on it, the application procedure can be completed easily online within a few minutes. So, were you aware of Home Insurance in India ? This was new to me and hence I thought to put it here. Let me know your thoughts in the comments below or tweet to me at @Atulmaharaj or DM me on Instagram.