Find out how you can buy pre-owned cars safely.
"Mr. Sharma, please have a haircut. Your hair is troubling you while driving" These were the remarks the driving inspector gave me during my 4-wheeler driving test in Bangalore about a decade ago. Well, I did have shoulder-length hair back then and had just started to learn driving. Taking the car out of the garage every morning before I left for work became a daily ritual. Weekends meant driving in open spaces along with my driver.
Fast forward to now, I can say I'm comfortable driving on. My last drive was to Ananthagiri Hills in Hyderabad and prior to that, it was Tata Nexon in Kochi during the bloggers' drive. While driving on a highway is easier due to less traffic, it's completely opposite in cities. From the crazy 2-wheeler riders to public buses, one is always scared of either hitting someone or getting hit by someone.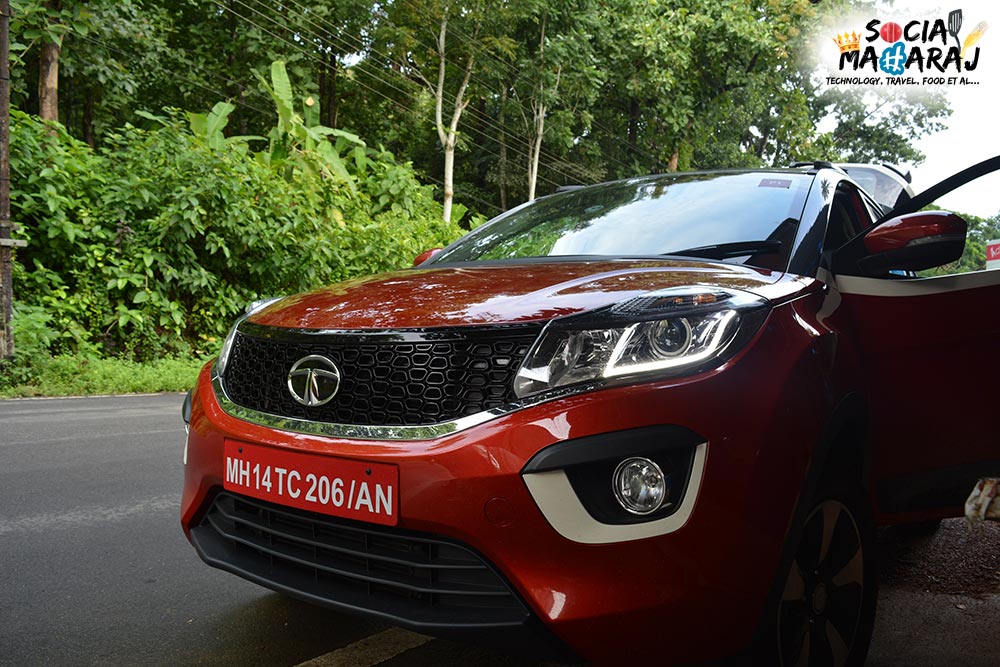 And when you have your own car, it can be a risky affair especially if you aren't an expert driver. Hence it makes perfect sense to purchase a car, albeit a preowned car. But from where? With so many sources to purchase a car in India, we'll find out if CARS24 is a genuine source to purchase a car.
Things to verify before you purchase a car
It was a big deal to purchase a car a few years ago. But today with the increasing income of people, purchasing a car has become like any other purchase. There are few people who upgrade to a new car every few years and there are others who start by purchasing a preowned car. Buying a new car is a fairly easy affair. You walk into a showroom, understand the features of the car, take a test drive, make a payment, and book it.
However, when it comes to purchasing a preowned car, there are quite a few things that you must verify. Below are the things you must verify before you purchase a car.
KMs Driven: One of the first things to check when you purchase a car is to see the kilometers driven. While there may be cars that are less driven as the owner might want to sell for personal reasons. There are cars that are relatively new but have traveled a lot of distance. Anything in the range of 45,000-75,000 is good.
Age of the car: The age of the car is critical when purchasing a preowned car. The ideal age would be 4-6 years old which would give you another 3-4 years to drive. However, this shouldn't always be the only parameter to consider. This coupled with the kms driven will give a good picture.
Condition of the car: When we talk about purchasing a car, we need to see how is the condition of the car. On the outside, the car shouldn't have major damage while on the inside, the seats and upholstery must be in acceptable condition. It is extremely important to inspect the machinery under the hood and its performance.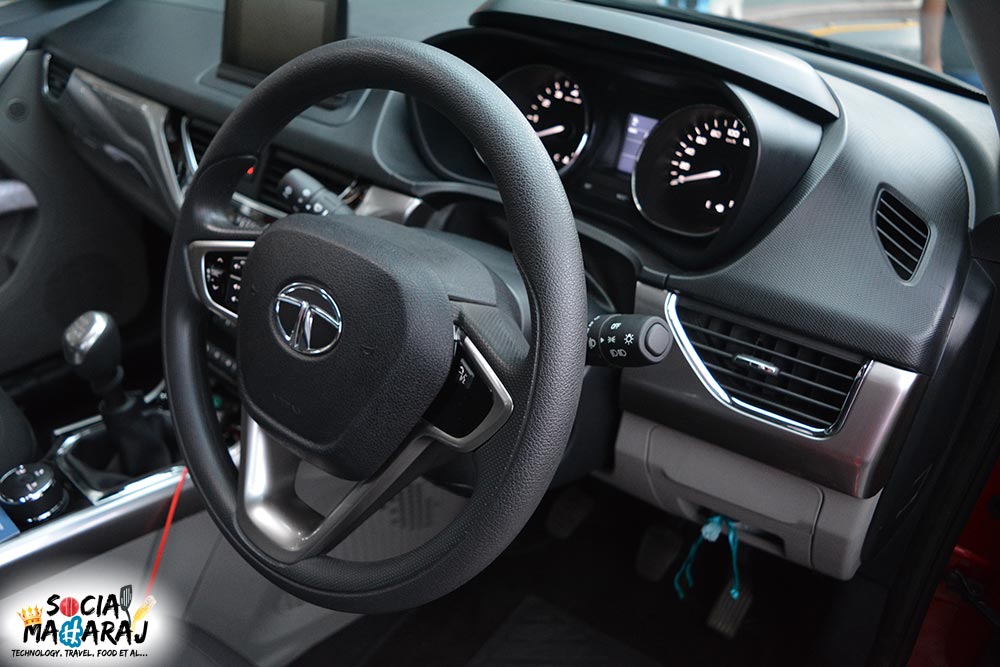 Ownership: It's best to purchase a car from the original owner so you would be the second owner of the car. You must avoid buying a car that has changed many hands for various reasons. You don't know how the earlier owners were, how they used the car, etc.
Registration: Lastly, the registration of the car is an important factor to consider. It's best to purchase a car that belongs to the city/state where you are residing. That reduces the complexity of purchasing from the transport office's side. The paperwork involved would ideally be lesser in such cases.
While these are some of the things to verify before you purchase a car, there are a lot of other factors involved too. Price, make, model, fuel type, transmission type, etc. are largely driven by personal choices. These are overwhelming indeed and you might wonder how can you manage to verify so many things when you purchase a preowned car.
That's where professionals step in. It's their job to verify everything about the car and help you with paperwork like RC transfer while you just choose the one that you need. One such professional service provider is CARS24. They are quite a reputed name when it comes to purchasing and selling preowned cars. But are they a genuine source to purchase a car? Read on to know more.
Is CARS24 a genuine source to purchase a car?
We currently don't have a car primarily because we don't have the space to park one. However, with my interest in driving, I always consider purchasing one, even a preowned would be fine to start with. I currently rent cars whenever I want to drive around, but I feel that becomes quite expensive if done frequently. And for someone like me who needs more practice, purchasing a preowned car makes perfect sense.
CARS24 app experience – Good
So, a year ago, I started to scout for preowned cars and downloaded a couple of apps to start with. CARS24 being the first one I tried. The app setup was fairly quick as it just required my mobile to register. Once done, it asked for my location and listed all the cars on offer. The list of overwhelming as there were many cars, some way out of my budget.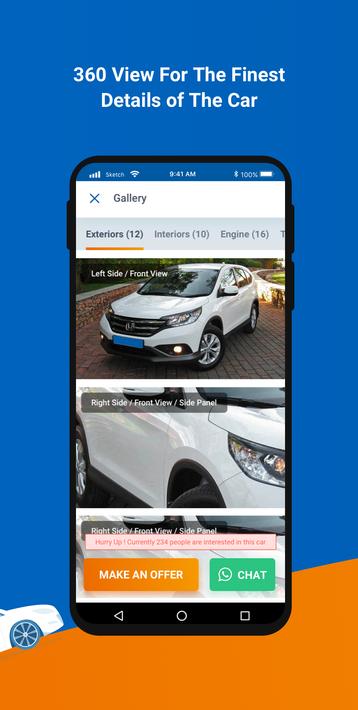 That's when I came across the "Suggest a car feature" I keyed in my budget, car preferences, and it suggested a few cars. While looking for the car, I was happy to see that they had verified things that really matter (I read somewhere over 170+ different aspects)  like engine condition, service history, age of the car, cosmetic condition of the car, suspension, ownership, and even had photos of the car.
One standout feature of CARS24 was the sound clippings of the car's engine that helps the buyer learn more about the car. Only when you are satisfied, you can make an offer to know more about the car. Also, you can visit a CARS24 store before you purchase a car.
CARS24 Store Experience – Good
While CARS24 is quite popular when it comes to selling your car, they help you purchase a car as well. They have a consistent theme at the stores across India providing good levels of service. I had gone to the store in Banjara hills some time back to enquire about a car that I liked. While they didn't have the car with them at that point, they were happy to arrange a visit to the car the next day along with the owner. 
All the details that I saw on the app were in sync with what I saw and the good CARS24 app experience translated to a good CARS24 store experience too. While my deal didn't go through as I changed my mind, I was quite satisfied with the experience and have the app installed on my phone even today in case I intend to buy one especially after seeing people driving to their hometown during the pandemic!
So, is CARS24 a genuine source to purchase a car? Yes. 
They are a team of professionals and based solely on my experience, I can recommend it to anyone looking to purchase a car or sell one. The good thing is that the CARS24 app experience translates into a similar experience at the store as well. While the app lists all the features of the car, the team at the store can help you reverify the same to help you purchase a car. In case you are looking to purchase a preowned car, start by trying the CARS24 app. You'll probably find the car you need. If required, you can visit the store and let the professionals help you to purchase a car!
What are your thoughts on purchasing a car? If you were to purchase a car, what things would you look out for? Share your thoughts in the comments below, Tweet to me at @Atulmaharaj, DM me on Instagram, or get in touch with me.