One of the best ways I prefer to travel is by road. In fact, my longest (and the best) road trip had been on my Honda Activa from Kochi to Munnar. Just like me, several motorcycle owners from India prefer long-distance rides through a mix of landscapes like mountain ranges, ghats, etc. Although riding through these terrains offers a rewarding experience, it comes with substantial risks. 
To mitigate financial liability during such unfortunate incidents, one can consider obtaining third-party or comprehensive two-wheeler insurance. A well-rounded insurance policy provides coverage against damages caused to a motorcycle in case of an accident. Repairing these damages otherwise can be a hefty affair. So, it is imperative to purchase an insurance policy at the earliest and enjoy long-distance rides ensuring safety and satisfaction.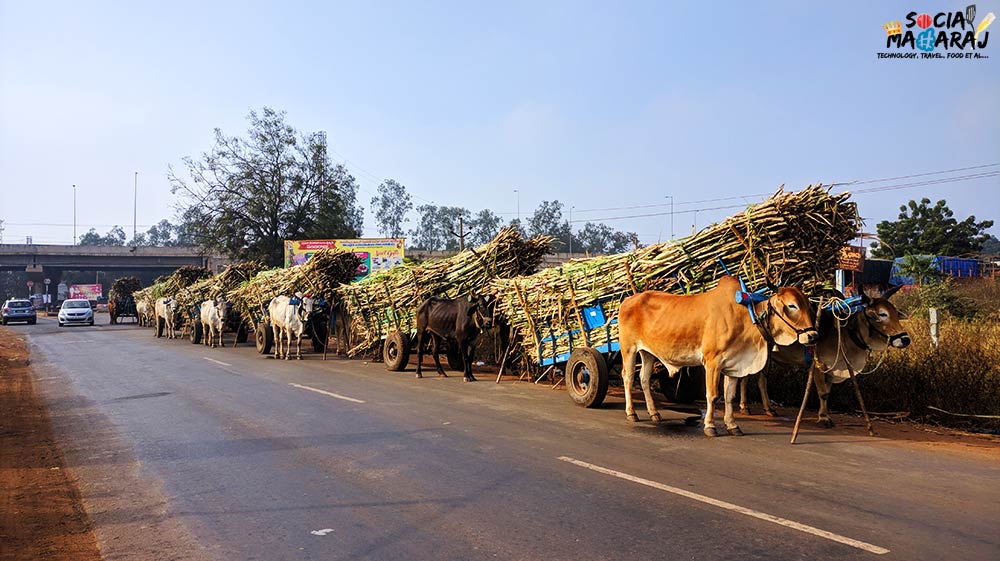 Types Of Insurance Cover Long-distance Riders Can Consider
Insurance companies in India offer a range of plans based on one's requirements. These plans come with a host of attractive features and benefits. In this regard, long-distance riders can choose from the following insurance covers:
Third-party insurance cover
As per the Motor Vehicles Act, 1989, it is mandatory for every vehicle owner to obtain at least a third-party insurance plan to avoid heavy traffic penalties. This basic insurance coverage provides coverage against damages caused to a third-party person, property, or vehicle by a bike or car. It also takes care of litigation issues. So, individuals planning to go for long-distance bike rides must purchase this plan and avoid third-party repercussions during their journey.
Also Read – 6 Common Mistakes to Avoid While Buying Car Insurance
Own damage insurance cover
Although third-party insurance covers damages caused to a third party, it does not include financial costs rising from own bike damages. To that end, it is crucial for long-distance riders to factor in the substantial damages their motorcycle can incur during a trip. For instance, there might be certain natural calamities like earthquakes, floods, etc., which can impair a bike's functioning. Additionally, a rider's motorcycle may be stolen or damaged by accident. 
One should purchase a standalone bike cover or a comprehensive insurance cover. considering such situations, The former only provides coverage benefits against own damages, while the latter covers both third-party and own bike damages.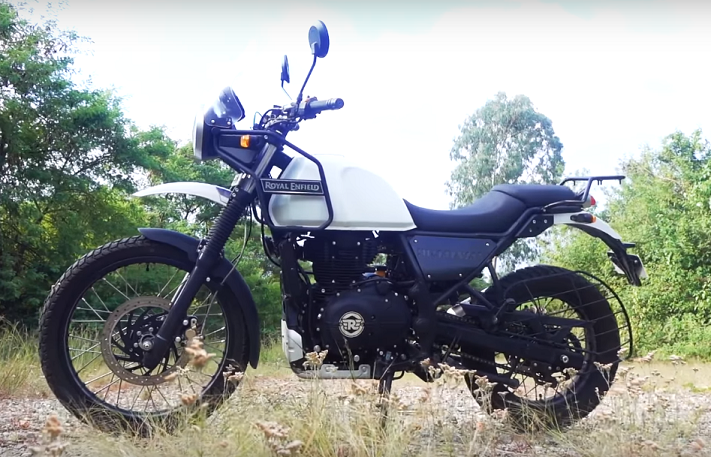 What To Look For In A Bike Insurance Cover For Long-distance Riders?
Long-distance bike riders should choose an ideal insurance plan that reduces financial and legal liabilities substantially. Here are certain factors to look for while purchasing an insurance plan:
Maximum Coverage: Long-distance riders should go for a broader coverage insurance plan and secure their motorcycles against damages or losses due to natural or man-made disasters. 
IDV Customisation: The Insured Declared Value or IDV is the approximate market value of a motorcycle. While calculating insurance premiums, providers consider this value. Further, in case of theft or irreparable damages to a bike, insurers offer a return value based on this IDV. Therefore, it is practical to opt for an insurer that gives the IDV customisation option. In this way, riders can increase or decrease this value and maximise their return values. 
Engine Capacity: An insurance premium depends on a motorcycle's cubic or engine capacity. While selecting an own bike damage cover, insurers decide the premium amount based on a bike's cc. So, it is vital to factor in this aspect while obtaining two-wheeler insurance. 
Also Read – Bonus you've never heard of – No Claim Bonus
Add-on options: Ideally, a long-distance rider should opt for plans that offer add-ons and extend their coverage. These add-on covers are available against additional charges and provide additional protection over and above the basic insurance plan. 
Online Processes: Individuals who prefer long-distance bike rides can consider applying for an insurance plan online. This procedure ensures less documentation and turnaround time. Additionally, in case their motorcycles incur damages from an accident in a remote area, they can effortlessly raise claims from their smartphones. 
Compare insurance plans: Motorcycle owners must compare various insurance plans online before embarking on a long-distance ride. It will help them make an informed decision and opt for maximum benefits. 
Instant Claim Settlements: An insurer who settles claims in much less turnaround time is desirable for long-distance riders. Individuals on long-distance bike trips might find it challenging to visit a garage to repair minor bike damages. In such a scenario, choosing an insurance provider who settles claims instantly without paperwork or inspection is beneficial. 
Lifetime renewability plans: It is wise to obtain insurance with lifetime renewability options and enjoy coverage benefits lifelong. This option also eliminates the need for renewing insurance every year. Thus, one can avoid lapses.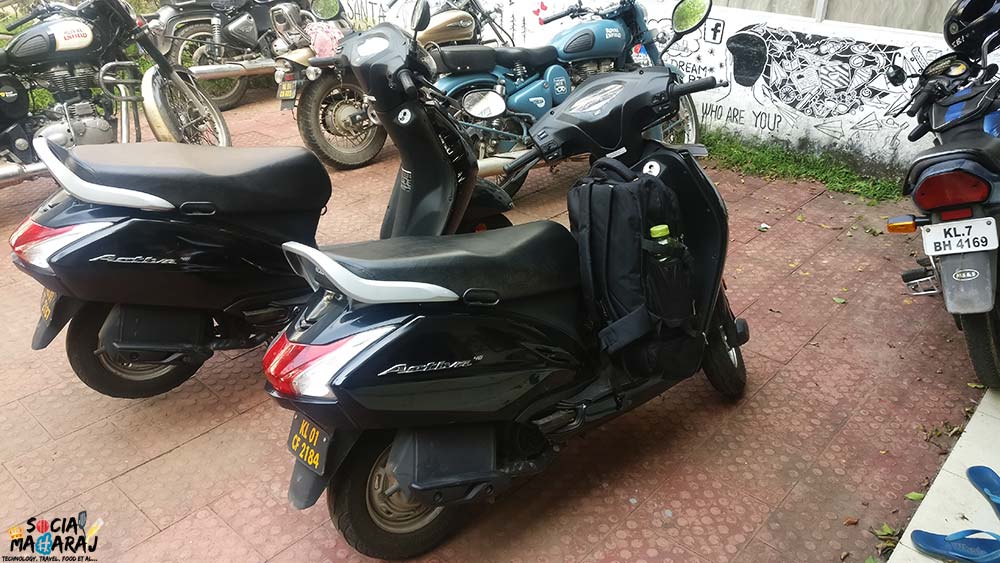 Types Of Add-ons To Include In Your Bike Insurance Cover
A comprehensive insurance plan might not be enough for individuals who prefer long-distance or adventurous bike trips. In that case, they should consider purchasing the following add-ons by increasing their insurance cost nominally:
Outstation emergency cover: This add-on provides reimbursements in case a motorcycle breaks down due to an accident. Individuals on long-distance rides might find this cover helpful as they cannot predict an emergency breakdown. 
Key protect cover: There might be instances when a rider loses their bike key while on a long tour. It can cost them dearly and also sabotage the trip. However, one can cover the cost of replacing this key by opting for this add-on plan. 
Note: Before choosing an add-on cover, it is practical to calculate the insurance cost using a bike insurance premium calculator. This online tool is available on an insurer's website and is easily accessible. 
To conclude, a motorcycle insurance policy is vital for every bike owner, irrespective of their riding preference. However, those who prefer long-distance rides should customise their insurance plans accordingly for additional advantages. The aforementioned piece can be a good read for such riders. I have written earlier about insurance as well and I hope you found this helpful as well.
Let me know your thoughts in the comments below, tweet to me @Atulmaharaj, DM on Instagram or Get In Touch.