India has always been known to the world for its rich cultural diversity. And thanks to this that we get to experience many things in our own country itself, we hardly have to travel to other countries. This has also helped boost tourism, since people visit India to witness and experience various cultures. With such vast diversity, we have a variety of music and dance forms. One of the form of music that is has gained popularity in India is Sufi music.
For all of you who aren't aware of Sufi music, it is a devotional music of Sufis – a dimension of Islam. Sufi music didn't originate exactly in India, it is predominant in Pakistan and other Middle Eastern countries. There are different variations to it and one of the most famous is Qawwali and is most common in Sufi culture of the Indian subcontinent. Apart from Qawwali, Gnawa is another form which is famous in Indonesia, Afghanistan and Morocco. Most of the Sufi songs that you listen today – the Sufi love songs – are performed as ghazals and are usually accompanied by Percussion and Harmonium.
Bollywood has also contributed to Sufi music which has gained immense popularity in the recent past. Thanks to the songs like "Jiya Dhadak" from Kalyug, the mesmerizing "Khwaja mere Khwaja" from the hit movie Jodha Akbar, "Kun Faya Kun" from Rockstar to name a few. Sufi songs are known for their calmness and are definitely best for meditation. Bollywood singers have contributed greatly to Sufi music, so let's find out Sufi Music and its Indian connection.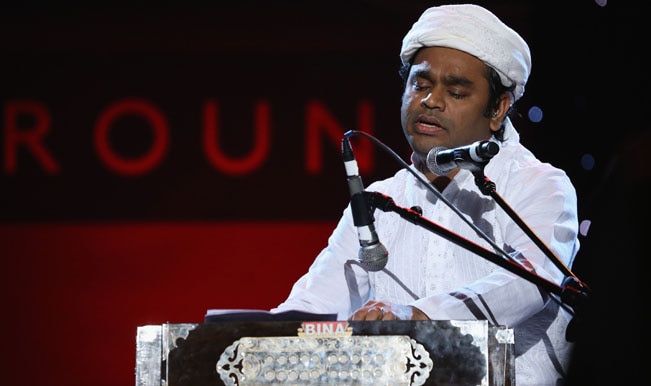 Probably the first singer that comes to mind when we speak of Sufi music in India has to be of the Maestro AR Rahman. Rahman has been in the music industry for quite sometime and every time he composes a tune, he sets a new benchmark. He's the one who has shown the world that India can produce some great songs apart from Bollywood. Rahman's famous songs include "Khwaja mere Khwaja" from the movie Jodha Akbar, "Kun Faya Kun" from the movie Rockstar which was shot at the Hazrat Nizamuddin Dargah, the newer "Pataka Guddi" from Highway or the older "Piya Haji ali" from the movie Fiza. Rahman's composition has left everyone speechless which has immense devotion.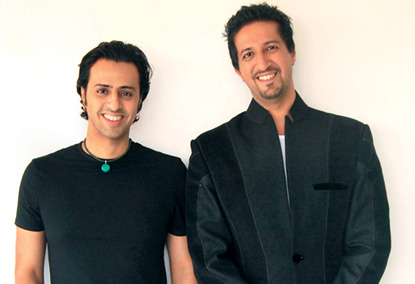 Another singer(s) I would include in the list would be the hit duo of Salim and Sulaiman. These two guys have now and then left us spellbound with their compositions. Their songs are always fresh and have that divine touch. Some of their hit Sufi numbers include "Ali Maula" from Kurbaan, "Bismillah", "Yeh Honsla" where Salim partnered with Shafqat Amanat Ali or be it "Maula le le mere jaan" from Chak De India, their music is truly mesmerizing.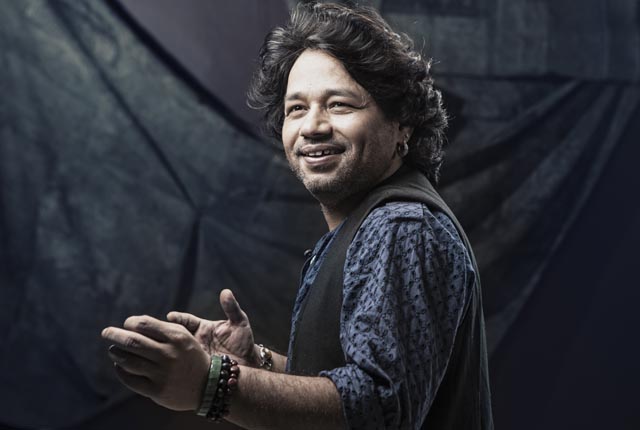 If we talk Sufi, we cannot miss out Kailash Kher, one of the finest folk / Sufi singer we've had. His first song "Teri Deewani" took the entire nation by storm with the deep lyrics and mesmerizing music. Some of the other hits from him include "Allah ke Bande", "Saiyyan", "Arziyan" from Delhi – 6. Kailash Kher has always come up with some great Sufi songs and shows exactly why Indian musicians cannot be taken lightly.
Last but not the least, we cannot miss out on Rabbi Shergill whose one song "Bulla" made it to the top of the chart-busters not only in India but in our neighboring country of Pakistan.
Listening to Sufi music will make you leave behind all your stress and problems and take you to another level. The power that Sufi music possesses is immense and it's good to see Indian Singers coming up with some amazing Sufi numbers.
This blog post is inspired by the blogging marathon hosted on IndiBlogger for the launch of the #Fantastico Zica from Tata Motors. You can apply for a test drive of the hatchback Zica today.