There are a lot of jobs out there across industries. However there's one which is common across these industries. And that is Project Management. If you are into project management, you have likely heard about PMP certifications. Also known as the Project Management Professional certification, this adds value to a project manager's resume and helps improve their skill to further excel in their career.
But, much like any other certification, many people are skeptical about the possible benefits it inflicts on one's career. If you have been wondering how it can prove beneficial for your career, there are some benefits that you can take a look through to get PMP certification.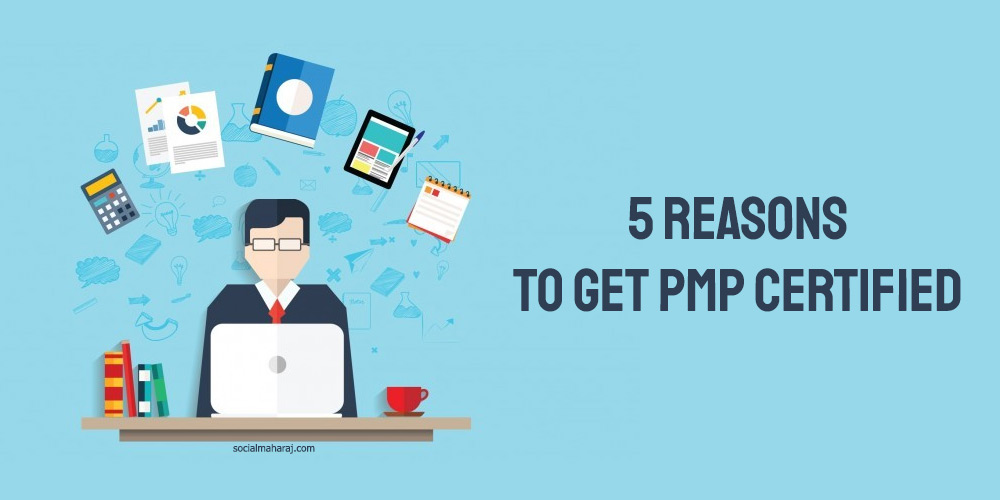 Why should you get your PMP Certification ?
I've a lot of colleagues at work and at college who are PMP certified. They bring so much to the table when we have any sort of discussions. Based on my discussions with them, here are the 5 reasons why you should get a PMP Certification.
Sets you apart from the rest
It doesn't matter if you got your PMP certification from Hyderabad or any other state, as long as it is legit and informative, it is likely going to make a lot of impacts on your professional life. There are not many project managers who have the PMP certification. This is one of the reasons why having this can help change your position in the list of all the applicants. It sets you apart and makes you stand out of the rest.
Propels your career growth
If you have been witnessing no significant growth and improvement in your career, one of the best ways to change that is by getting these certifications. Since this improves your skill sets and makes you stand out, it helps contribute to the growth of your career too. It helps you secure a better position in the management and even experience better salary hikes than ever. It even earns you some of the best international recognition unlike anything else.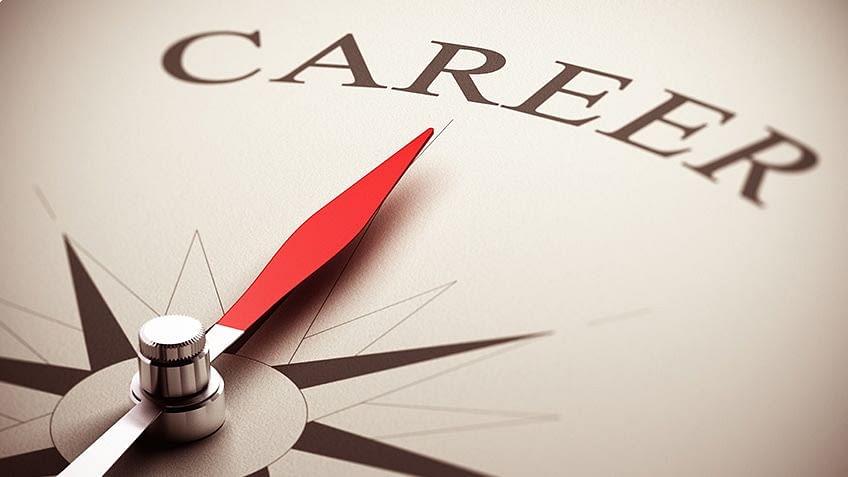 Improves your proficiency
You likely think you are the best in what you do. But, with the certification, you will realize that there are a lot more things that you can add to your skill set, things that you probably didn't even know about. It helps improve your proficiency with the projects that you are assigned and even enables you to improve your execution skills in the end. These are two of the important criteria to keep in mind when it comes to project management.
Better networking opportunities
You might not realize this but one of the most common benefits of being PMP certified is that it helps you network with more people in the same field as you. You can interact with more and more PMP professionals and learn their tricks and tips for a better understanding of things. The more people you meet, the longer your networking list becomes. This is one of the best benefits that you can utilize in your future.
Contribute more to the growth of the company
If you want to do your part for your company and contribute to their growth, the PMP certification can help with that. It does not just help up your skills, it also helps improve your company's outlook with future projects. It helps you train more people and ensure smooth sailing for your company.
If you are into project management, the PMP certification is a must-have. Not only does it help improve your skills, but it also helps you learn things a lot better. It is thus extremely important to ensure that you avail of the course from the best vendor. So what do you think ? Isn't it one of the perfect courses to propel your career ? Share your thoughts in the comments below or tweet to me at @Atulmaharaj or DM me on Instagram.