This is the last post (for this year :P) I've been following a practice of reflecting back upon the blog during the last week of December. It helps me recollect the various things that I achieved as a blogger and helps me set a target for the next year. I have published similar (maybe not this elaborate) posts earlier where I spoke about Socialmaharaj Blog statistics which helps not only my readers, but myself and the brands who want to collaborate. You can see the growth of the blog since 2017, 2016 and 2015. This year however I decided to pen down the various things that happened during each month in 2018. So here's Rewind 2018 – Socialmaharaj Blogging Report Card
Rewind 2018 – Socialmaharaj at a glance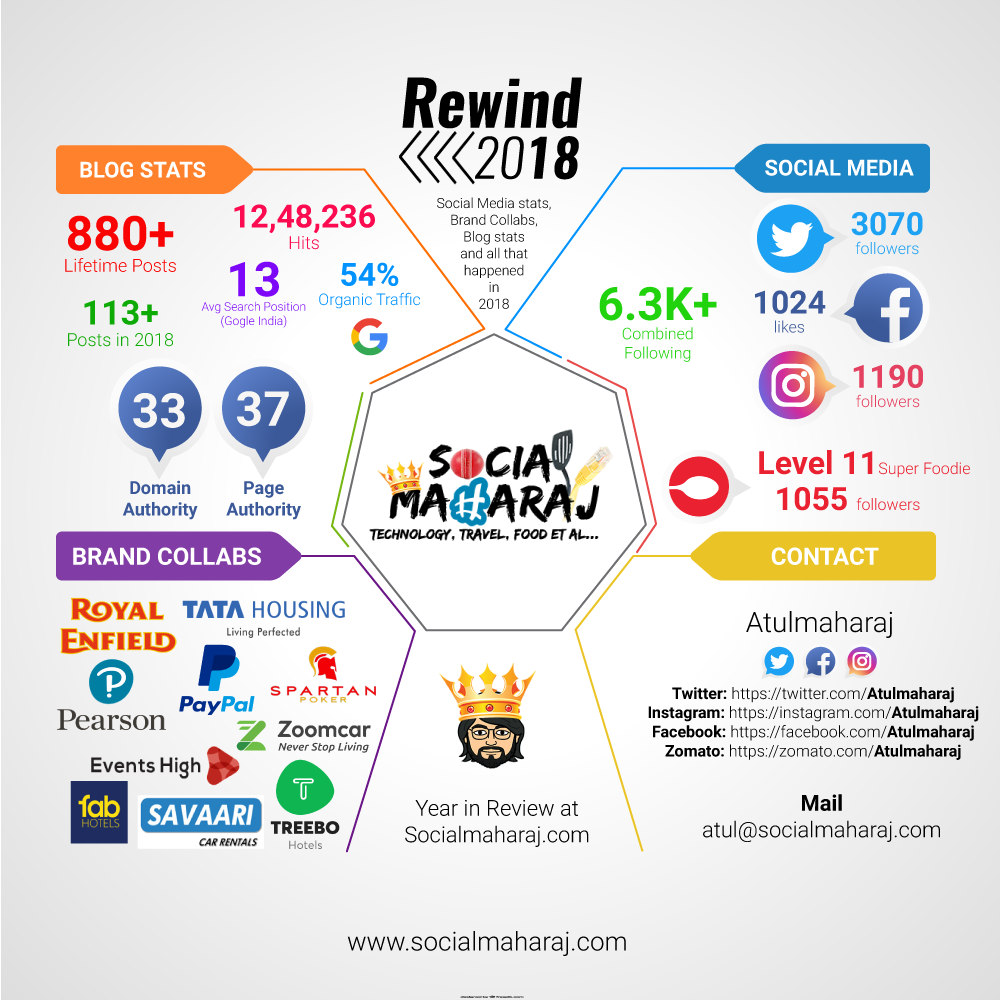 Month-wise happenings at Socialmaharaj in 2018
January
The year kicked off with the Hyderabad Heritage Walk where I not only learnt about Charminar and the Mecca Masjid but also met many new people. During the same time I also tried Irani Chai at the famous Nimrah Cafe followed by delicious dosa at Govind ki Bandi. Once that was over, I did get a chance to ride the BS4 Royal Enfield Himalayan for the review and boy I loved the motorcycle. Being a PayPal user myself, it was great to be associated with them again as they give wings to your freelancing career.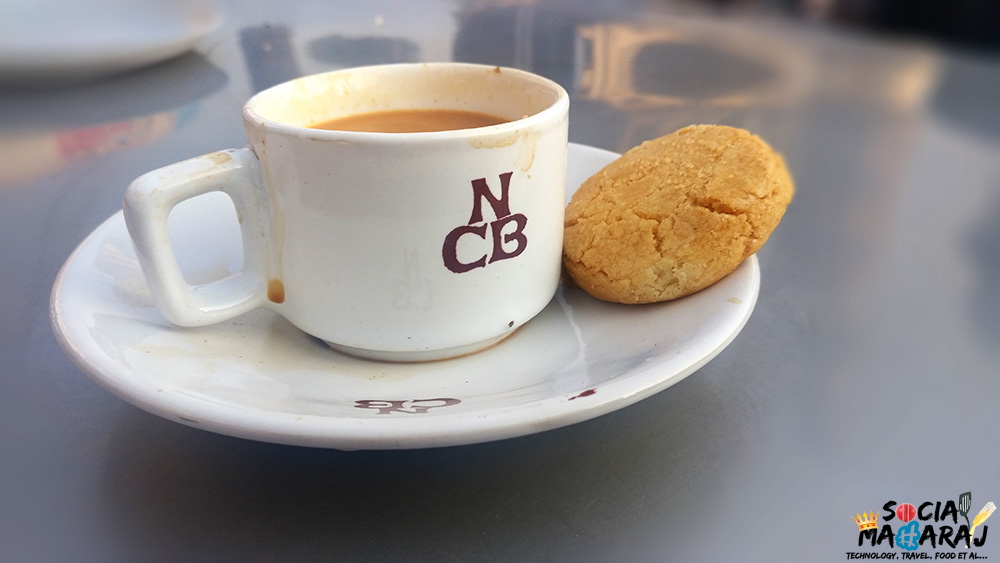 February
February was a foodie month as I explored Hyderabad and tasted some lip smacking food at various restaurants. Started out with lunch buffet at Punjab Grill followed by a dinner buffet at Jalpaan few days later. And lastly experience the thali at Ohri's De Thali – possibly the best Thali in Hyderabad.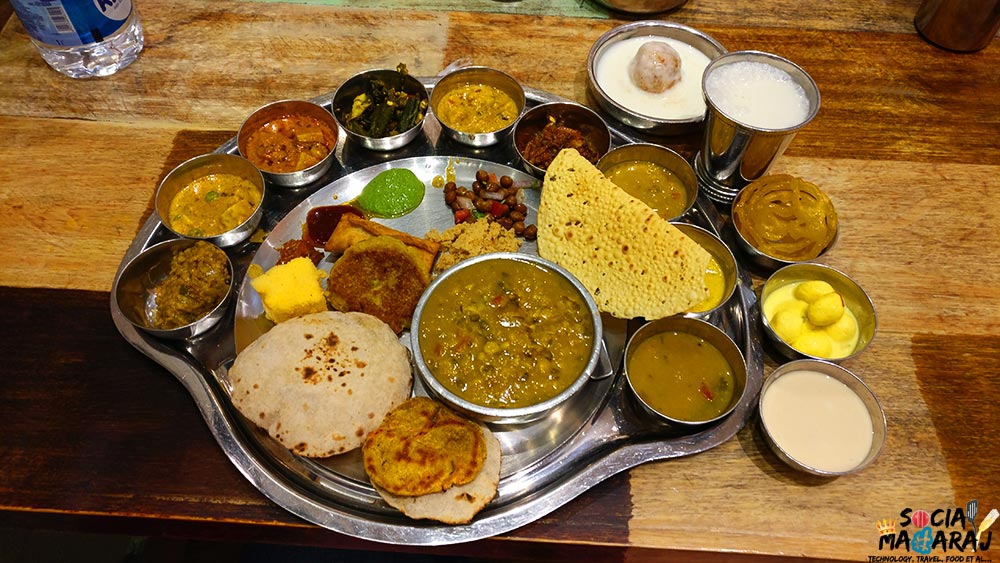 March
March was again a foodie month as I relished a buffet at Taj Vivanta with delicious made-to-order Dal Makhni. This was followed by an average dinner buffet at Sigree. This time I also bought the Redmi Note 5 for my mom and must say it's still going good. Also wrote a post about Airbus A320 which kind of went viral – read to know about the barking sound before take off !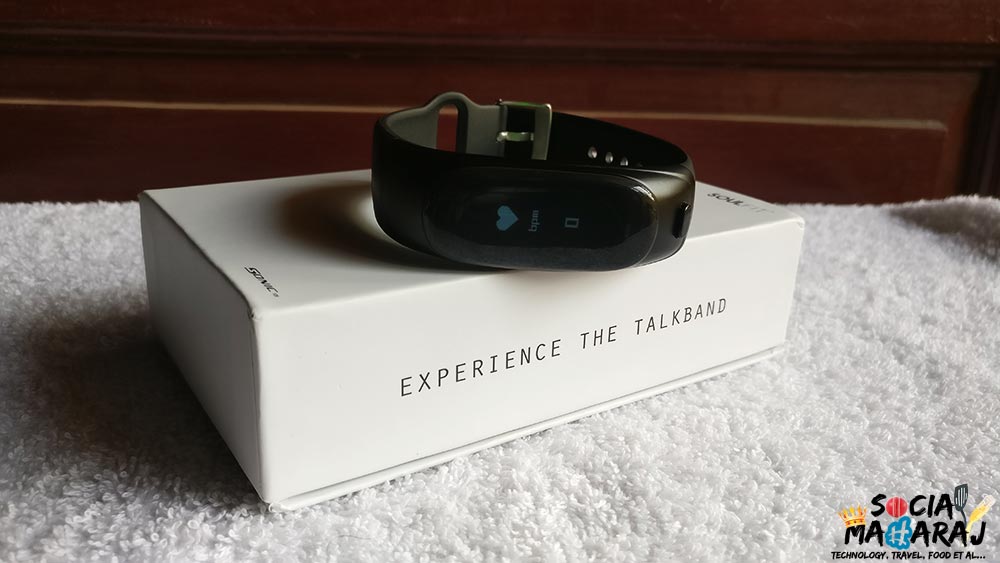 April
The Tech month April saw me review the Sonic V08 TalkBand smart band. I also collaborated and explored the various offerings for software developers by ViaSocket. I also took my first ride on the Hyderabad Metro and purchased the Tenda AC6 1200 WiFi Router. The router is doing amazingly well.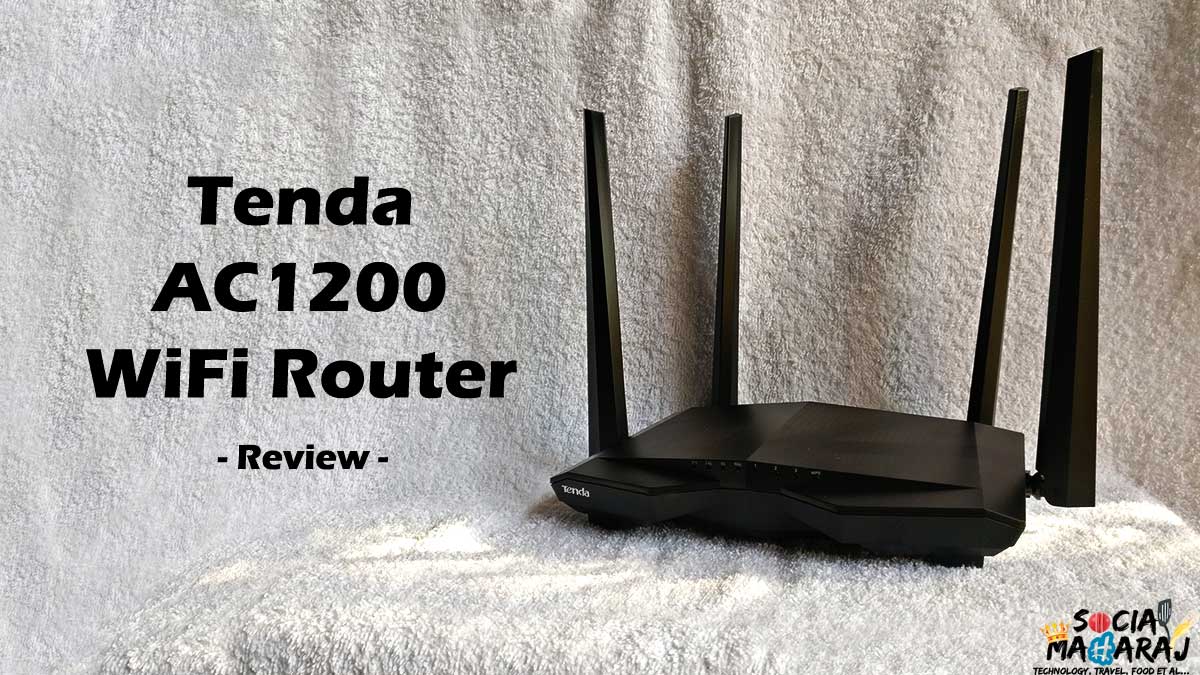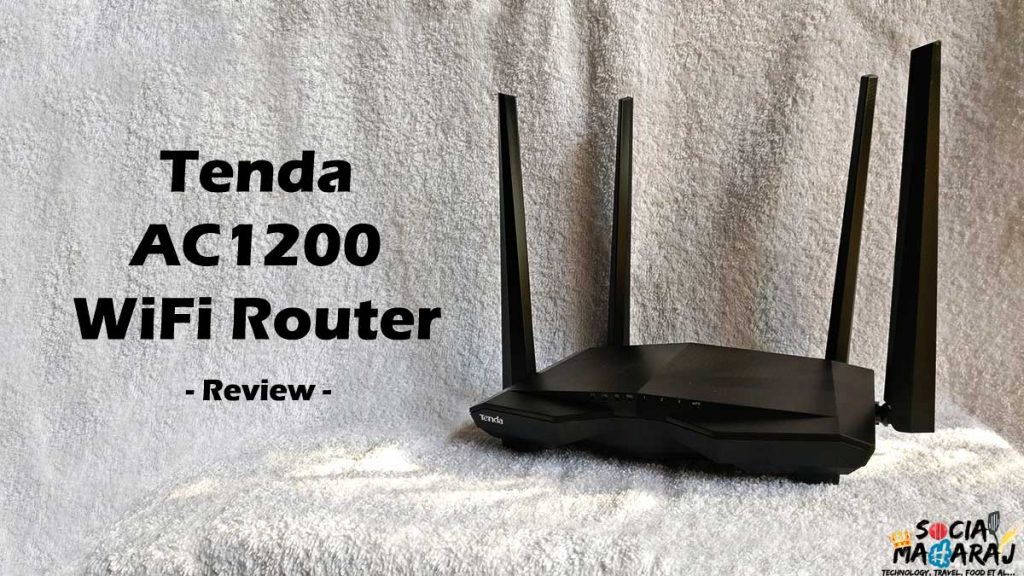 May
Started May by reviewing few restaurants like Kim Fung and Ohri's Mehfil. Also I purchased a new pair of earphones – JBL T110 Pure Bass earphones – which are still going great. Further a post on Volvo vs Scania – Best Luxury Bus in India– which is one of the most read post this year.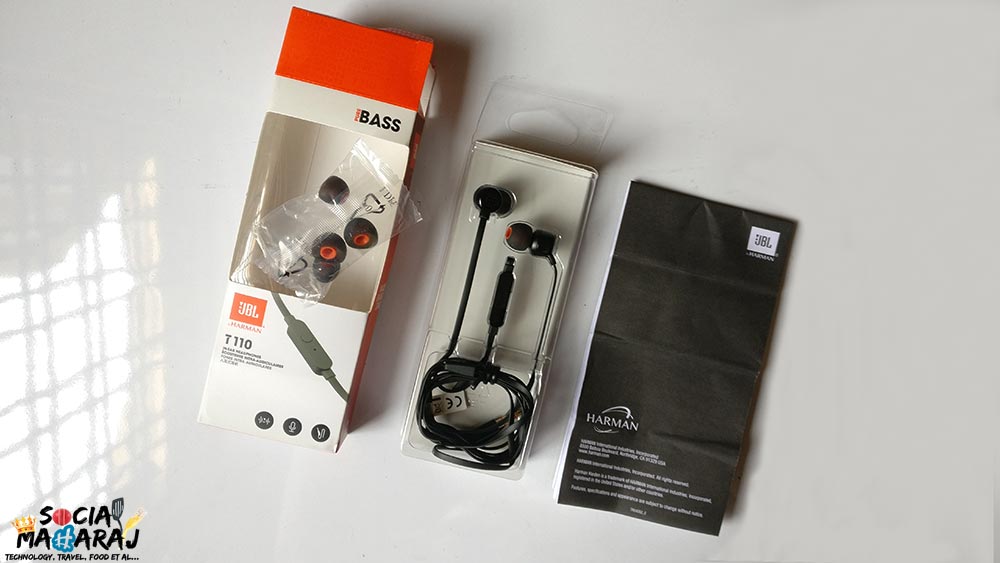 June
June started with a review of HOM Smart TV which in fact is cheaper than a OnePlus 6 phone ! Was also invited for the launch of Comio Smartphones. A post comparing Zomato and Swiggy which again is very popular even today.Launched my third Android App – Blogzzy for bloggers. Reviewed Heart Cup Coffee, A La Liberty, Smoky Pitara and also collaborated with PTE.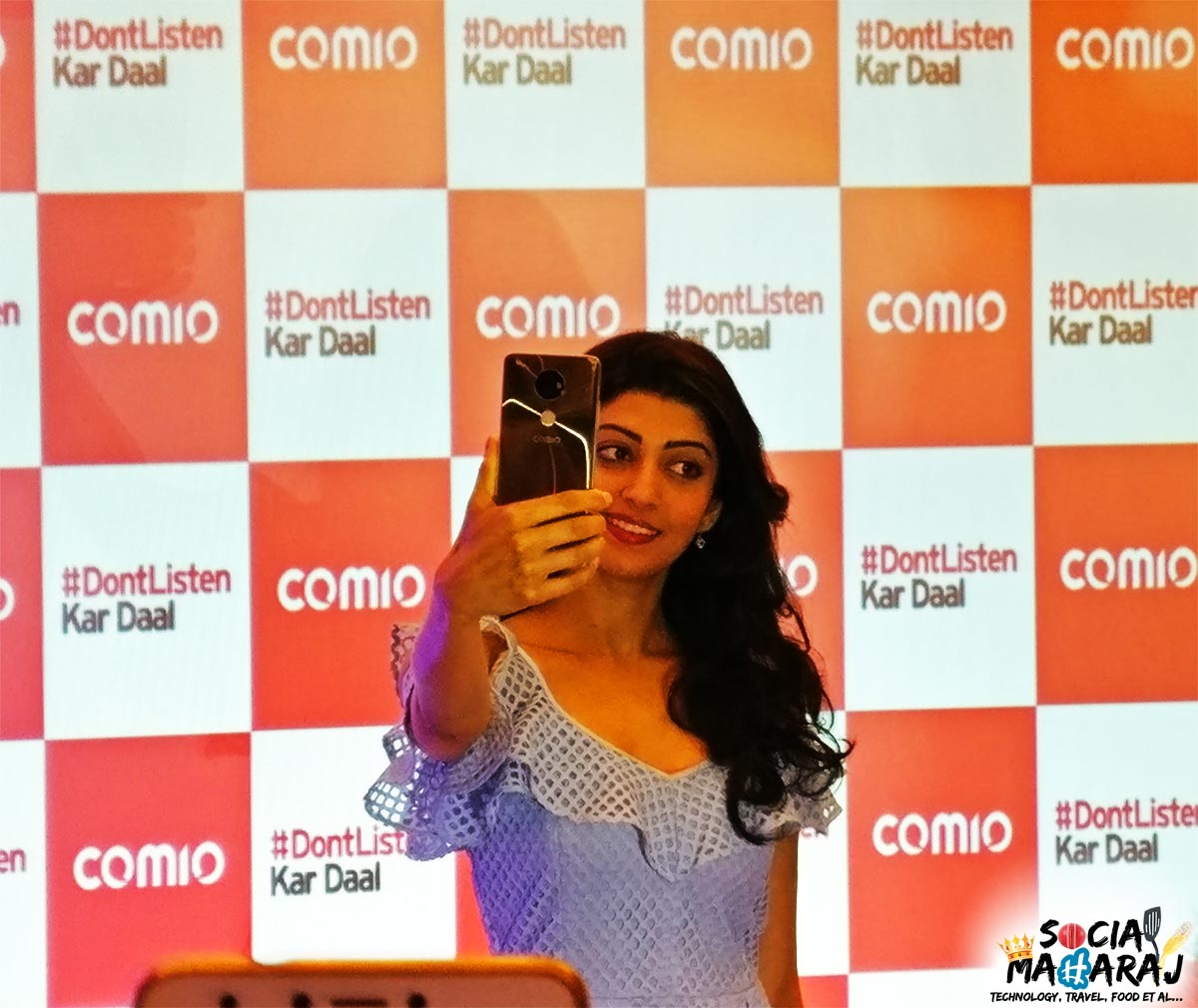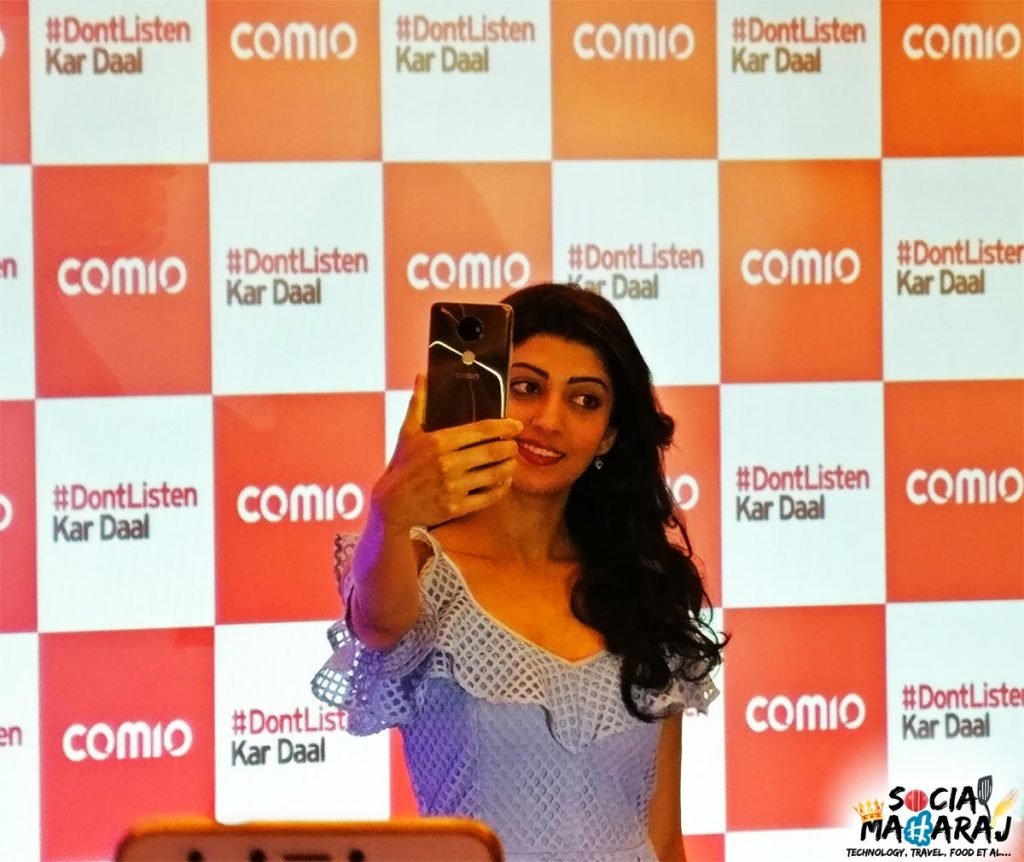 July
In July I purchased the Amazon Fire Stick and I'm totally loving it. Apart from that I spent time with friends at Over The Moon and United Kitchens of India which is wonderful restaurant. Was kind of going through a Writer's block this month so wrote some random posts. Mapro in Panchgani being one of them.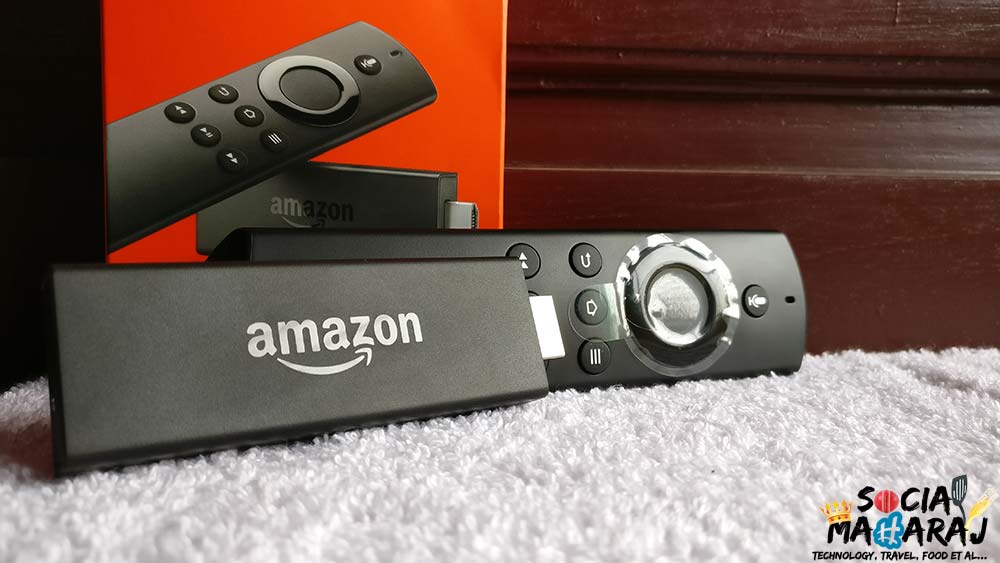 August
August was a collaborative month as I collaborated with Tata Value Homes and Lalit Hotels. I also dined at Ohri's Tansen which I absolutely loved followed by a not so Gujarati food at Gujarati Mess here in Hyderabad. Also spoke about the new Gutenberg Editor for WordPress 5. (How are you doing with that if you are on WordPress ?)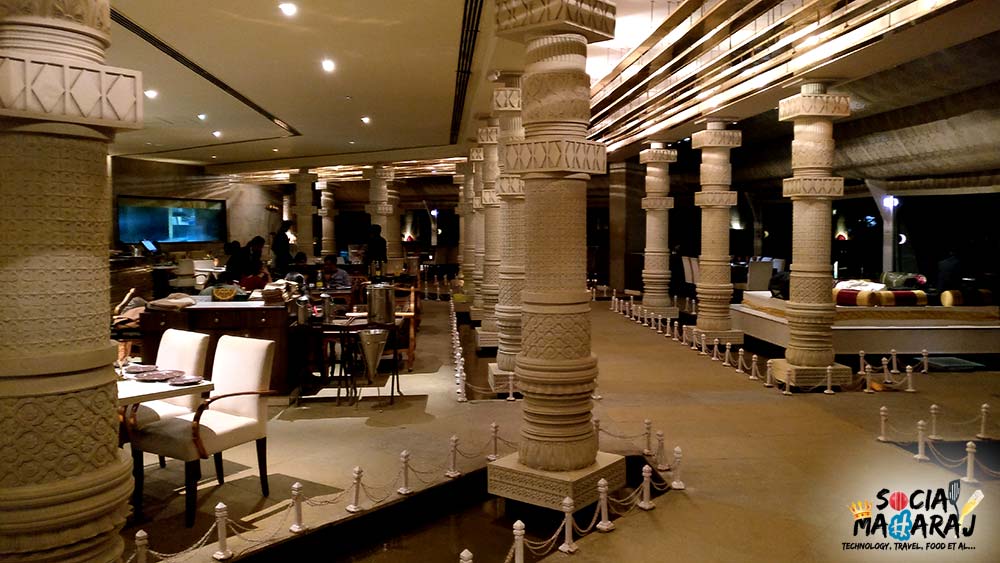 September
This was the month when socialmaharaj moved to https (see the green padlock in the address bar on the top 🙂) so there was a post about that. Also Google Blog Compass was released which I reviewed almost a year ago – one of the first bloggers chosen by Google to review the app in India. Also dined at Kebab Theater at Lemon Tree which is run by deaf and dumb people. Delicious food ! Further collaborated with ICICI Mutual Funds and made people aware of various investing options.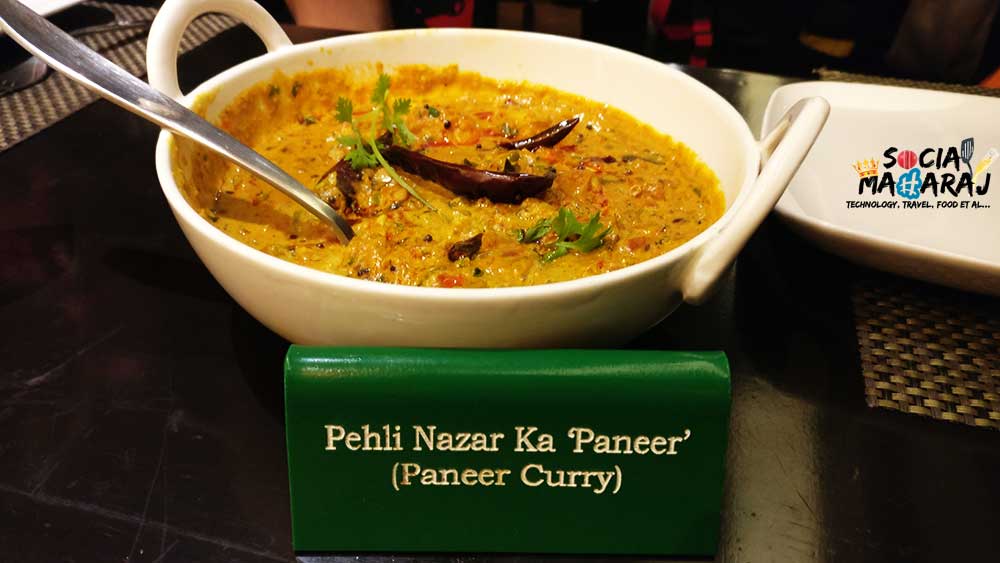 October
Started by dining at The Diners Pavilion in Gachibowli followed by an average dinner at Flechazo. Took the Swiggy Super subscription and wrote about it – it's been again one of the most read post on the blog. I was also invited to cover the Comic Con here in Hyderabad. Also collaborated with FabHotels as I talked about Vizag – the city I love visiting. Later I purchased the Mi Band 3 and took a step towards healthy lifestyle.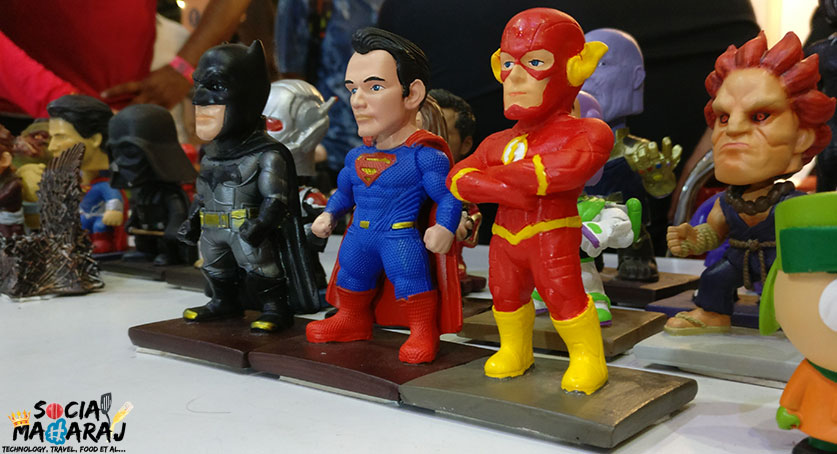 November
Met Kapil Dev, Brian Lara and R Madhavan at the KPCL golf tournament where I was invited. I also purchased a new laptop – Dell Inspiron 5370 a- and I'm extremely happy of the purchase. Two good things happened in November. First, I was invited to be a part of Bloggers Panel at a Lit Fest and was quoted in the Hindustan Times newspaper. Second, I took a blogging session at IMPA Hyderabad and imparted my blogging gyan to budding bloggers and entrepreneurs.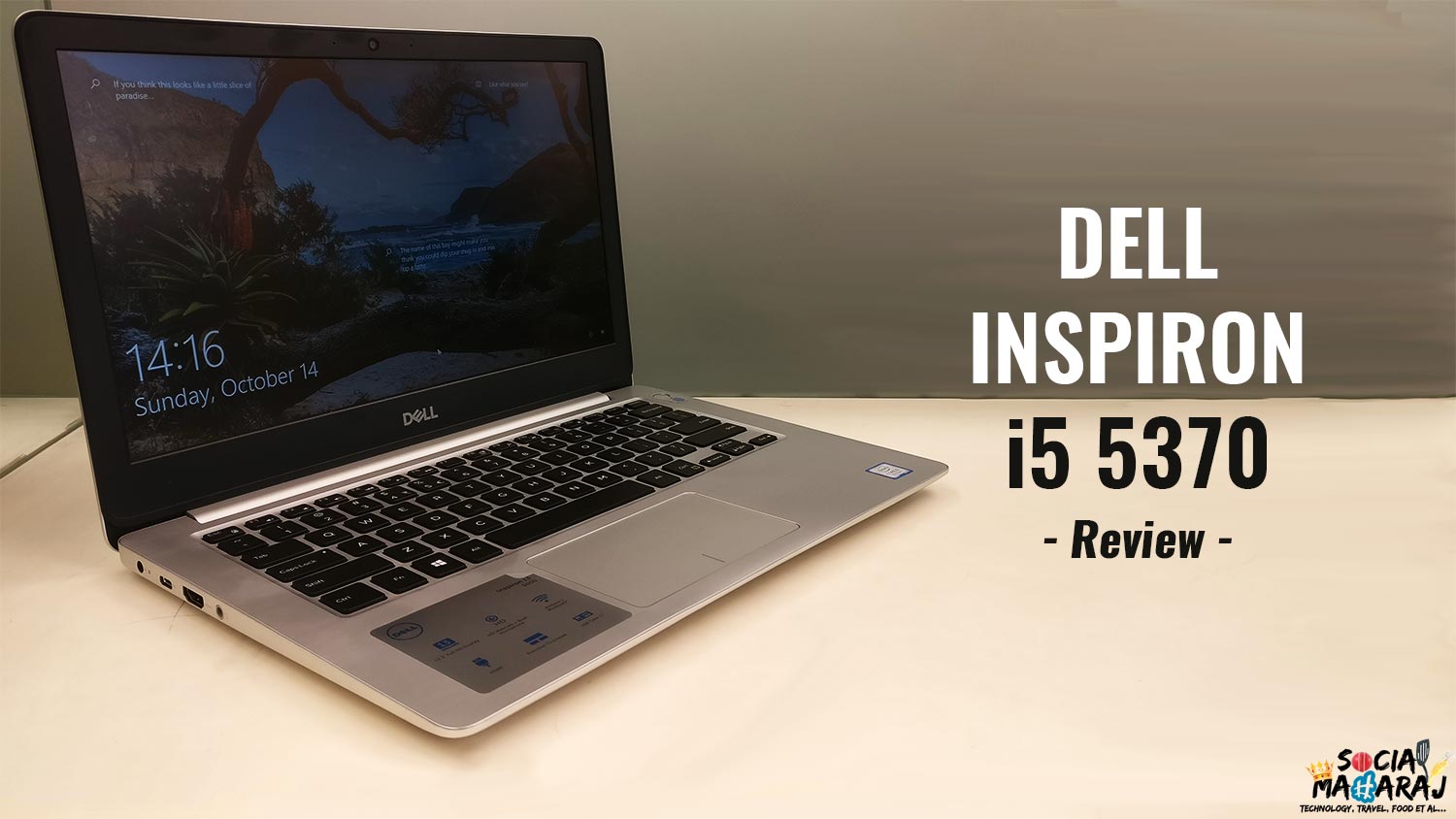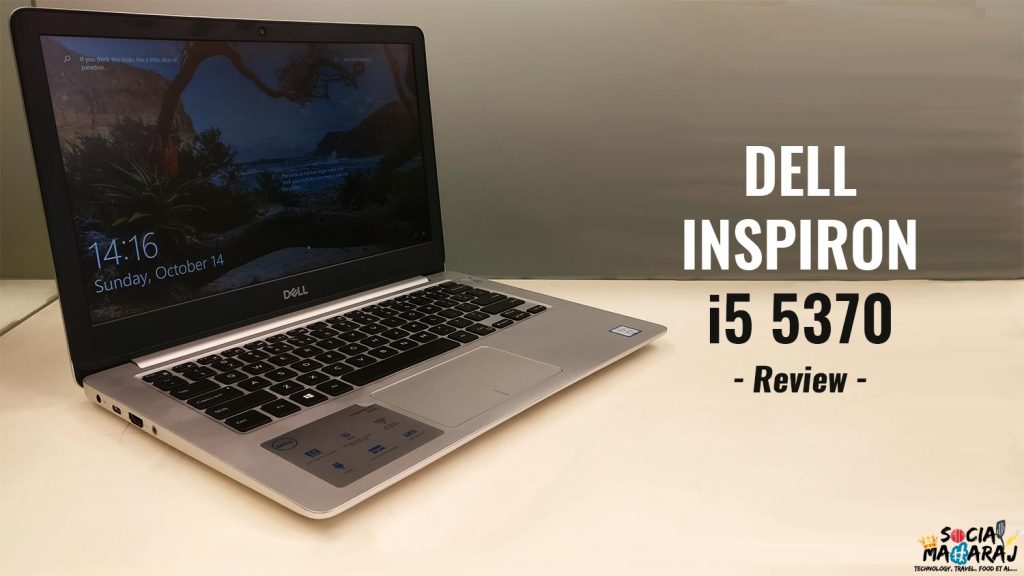 December
Finally, I got a chance to travel outside Hyderabad. You see the year was so packed that I didn't go out at all ! I decided to visit Munnar but on an Activa (from Kochi) and totally loved the place. Who doesn't love mountains ! Later visited Alleppey and enjoyed the backwaters there. Collaborated with Treebo Hotels who facilitated my stay in Munnar. Christmas was made fun by the gift from Preethi Kitchen Appliances !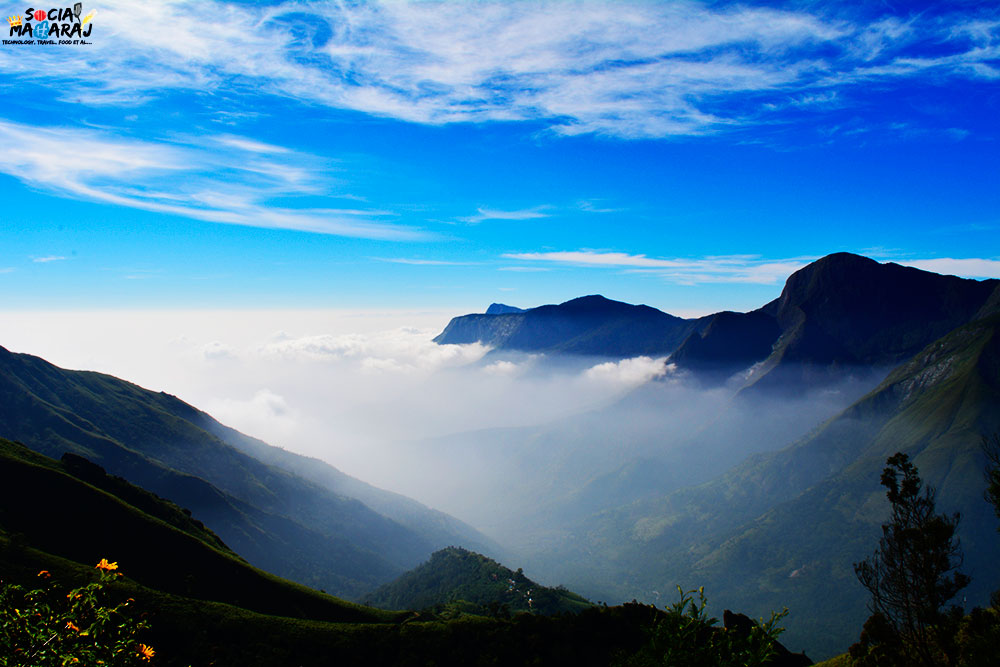 So that was Rewind 2018 at Socialmaharaj. A year full of events and food and little bit of travel. Have posted about 115 posts this year and have stuck to my target of two posts per week. That makes me happy ! I love writing these types of posts as I get time to see all that I have done and achieved as a blogger. So how was your year ? What did you do and what special happened ? Mention in the comments below or tweet to me at @Atulmaharaj
See you next year !