Unlike always, this isn't going to be the last post the year 2019. And also the decade ! (That was a hint for you to read my previous blog post) I didn't realize that this is my 5th Blogging Report Card. It's been 5 years since I've been publishing my blogging report card. It's that time of the year when I look back at 2019 and talk about Socialmaharaj Blog statistics. These stats not only help me and my readers, but also brands who wish to collaborate with me. You can see the growth of Socialmaharaj since 2018, 2017, 2016, and 2015. So here's a look back at 2019 – Socialmaharaj Blogging Report Card.
Year-End Comments – Socialmaharaj Blogging Report Card
Overall, it was a good year for blogging. I was able to maintain the consistency of blog posts (One thing that I'm very particular about) Have been posting 2 blog posts every week for the entire year. Thought I had my college plus the mounting work pressure,I was able to generate the blog posts. However due to work, there weren't many events that I could attend. Even then I dined at 40 Restaurants in Hyderabad in 2019 – that is about 3 per month ! Nonetheless the one's that I attended, I thoroughly enjoyed. In terms of social media presence, I guess it slowed down a bit since I wasn't too active in sharing the blog posts. Need to buckle up in that department. Instagram too, I need to buck up as that's one platform I guess is a place where brands are looking at. Below is my 2019 Socialmaharaj Blogging Report Card at a glance.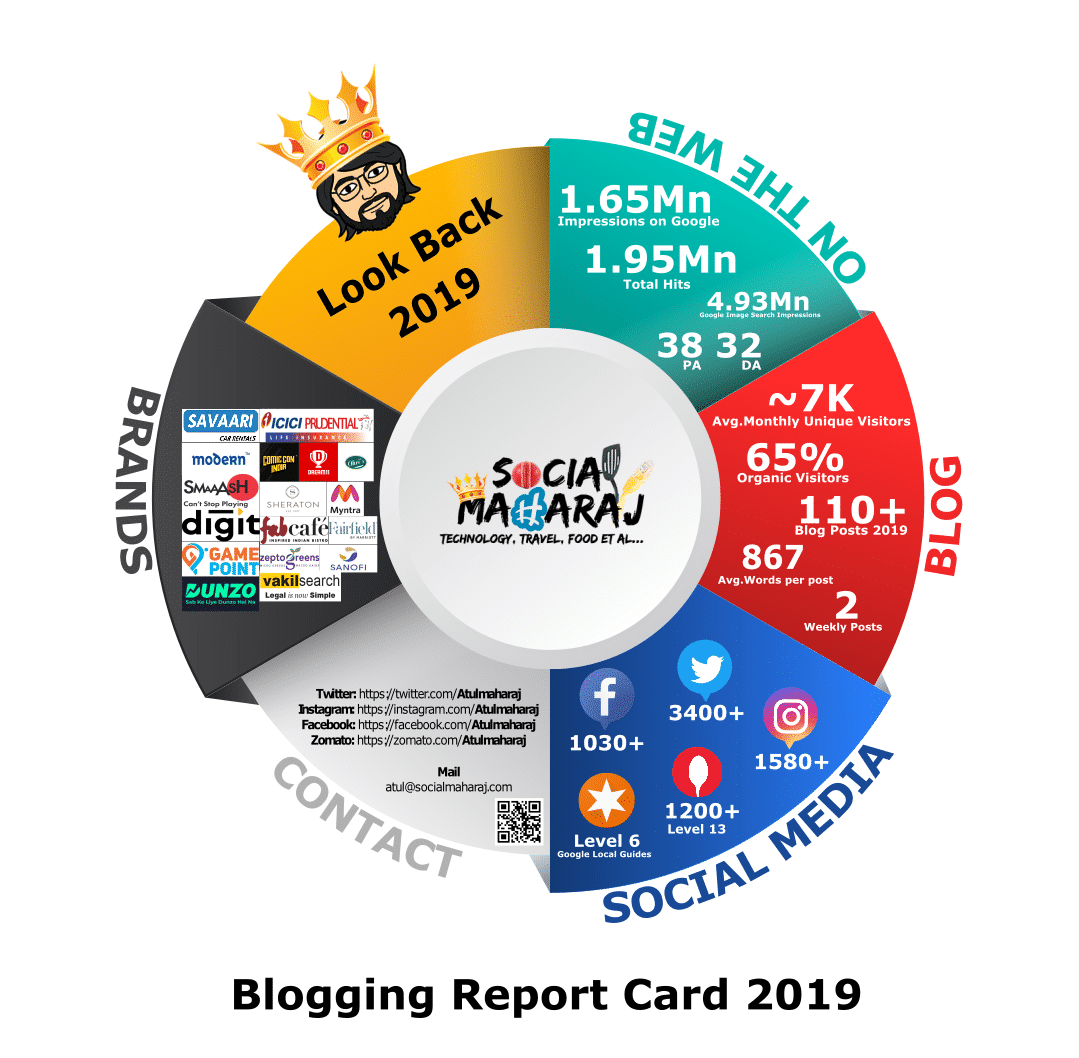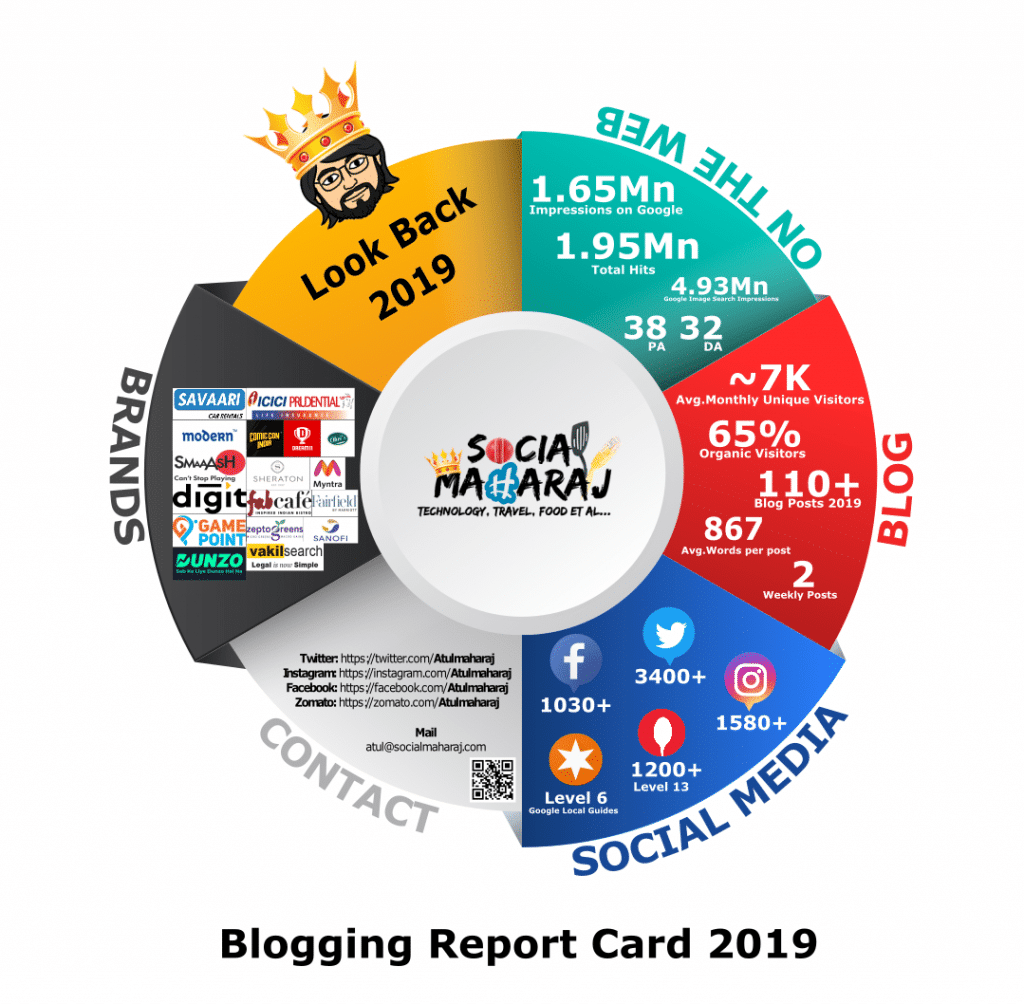 Month-wise happenings at Socialmaharaj in 2019
January
The year started with a blog post for a contest by Flipkart and Indiblogger. I wrote a post Are You Smartaculous ? for which I was adjudged as the runner up and won myself a cash prize of ₹15,000 ! Visit a few restaurants including Exotica, Veg Tokri and Roastery Coffee House. These weren't restaurants invites. Apart from these did a few brand collaborations too.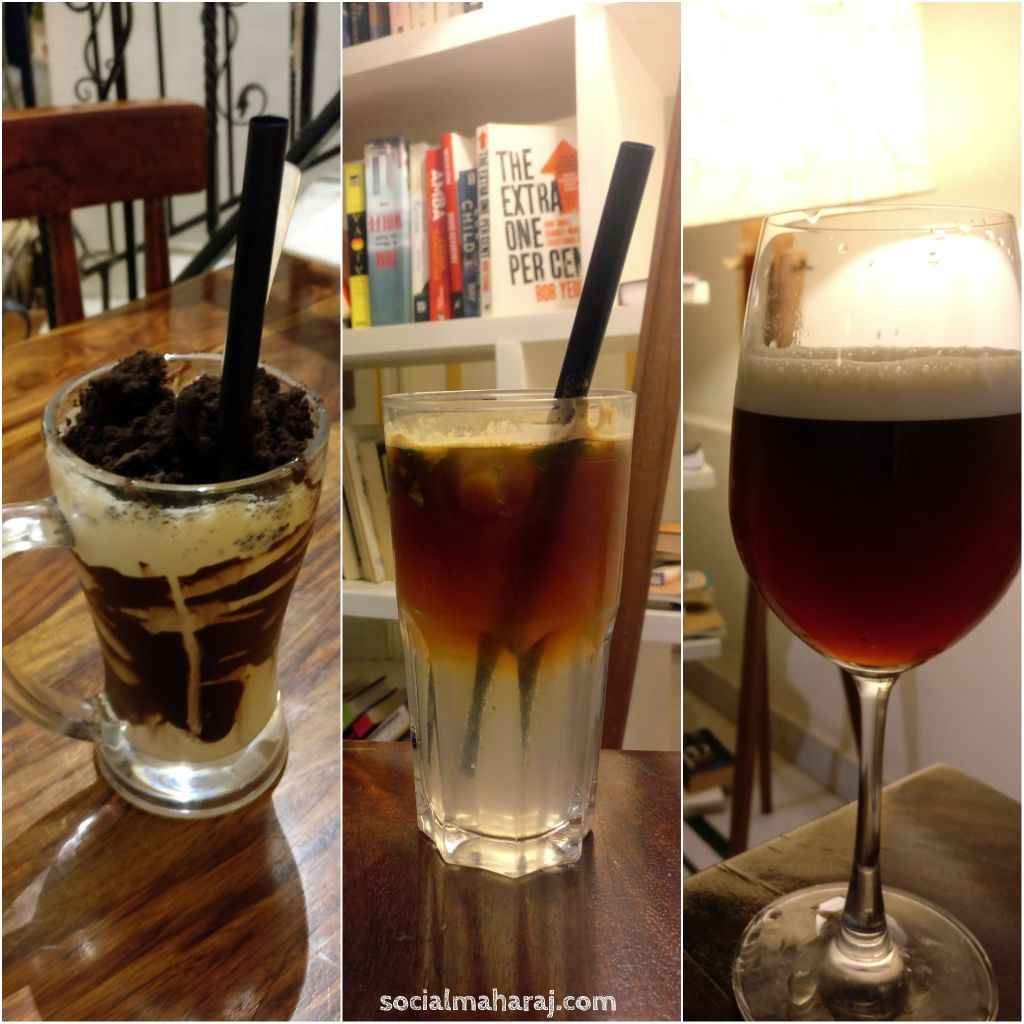 February
This month I did travel to Bengaluru to attend one of my best friend's wedding. Also, my employer sponsored by US B1 Visa and I got it approved too. Shared my US B1 Visa interview experience and it is doing good in terms of traffic to the blog. Bought a lot of things including SSD, earphones, graphic card. Visited Sahib's Barbeque restaurant and also did a few collaborations posts.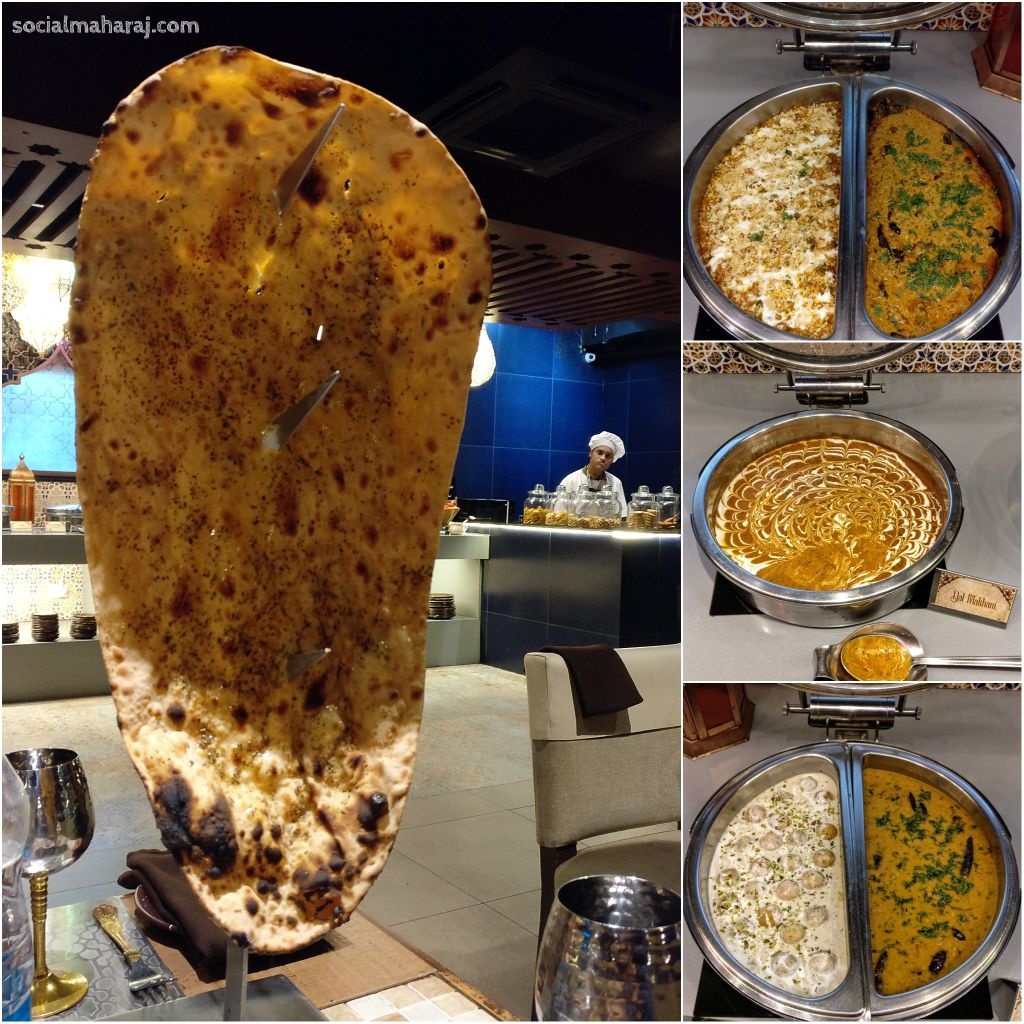 March
March had a lot of restaurant visit mostly with my college classmates. We visited Okra at Marriott – I feel this restaurant serves the best value for money buffet. Also visit Kaficko cafe and Saffron Soul. Apart from this wrote a post about Gourmet Passport vs Zomato Gold. This post too is doing really good in terms of traffic for the blog. Did a collaboration post in March.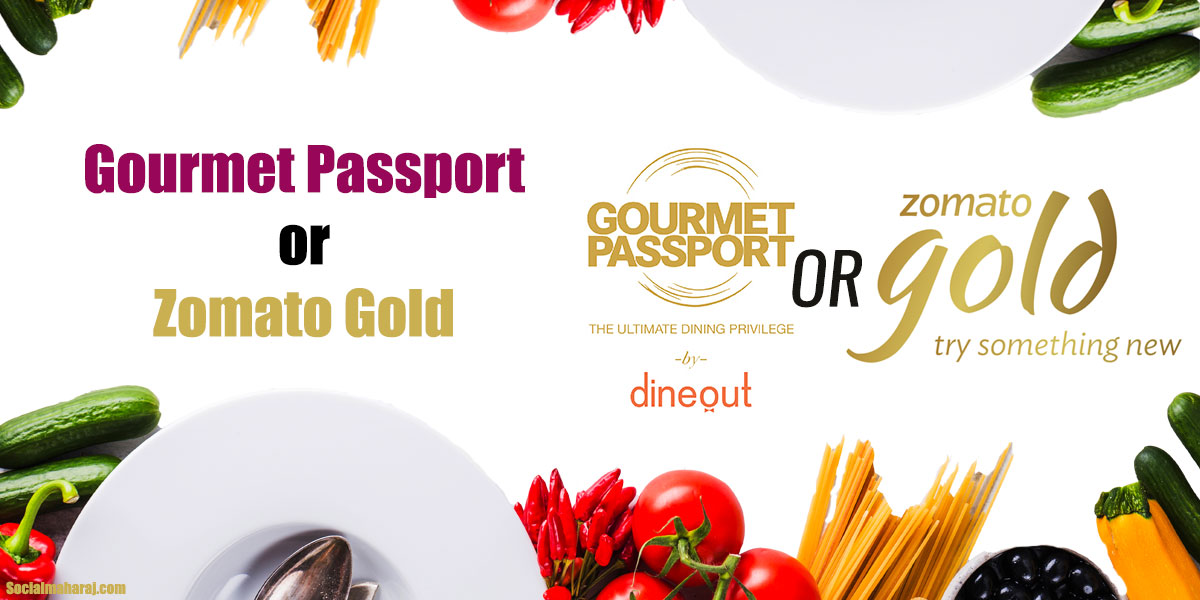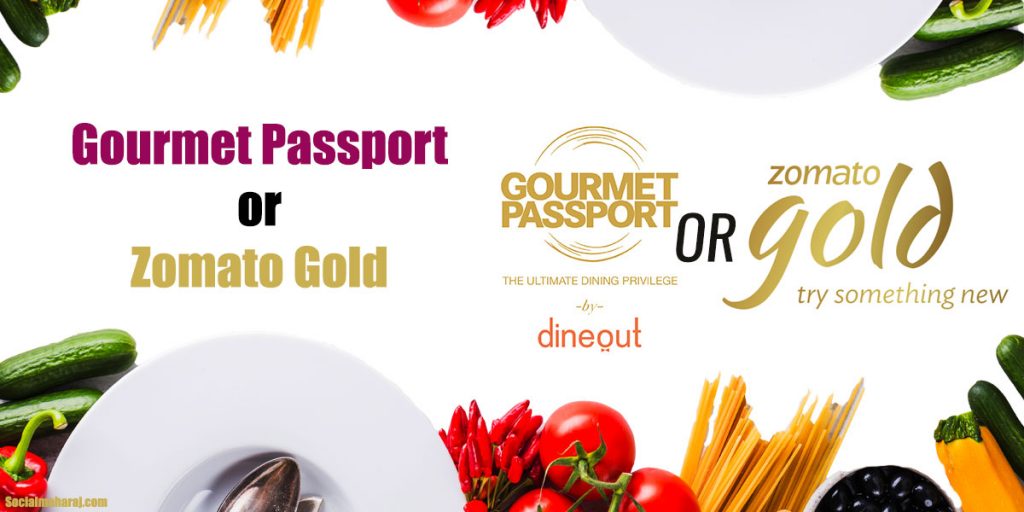 April
Most of my classmates were badminton lovers to we played quite a few times. I collaborated with Gamepoint for one of our sessions. Visit few vegetarians restaurants like Little Italy and Dakshina Mandapa. Also was invited to Giani's Ice Cream parlor launch and Smaash Gaming parlor. Further did a series of posts on Google Webmaster Tutorials for Bloggers.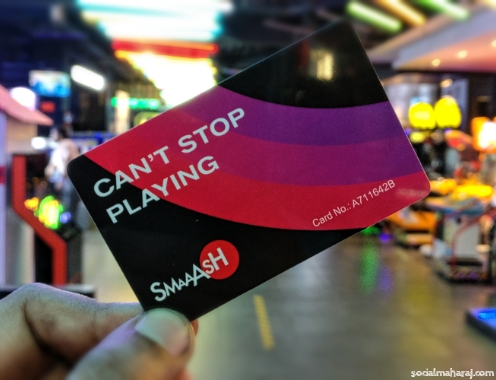 May
In may, again visited Marriott, this time at Bidri with classmates. Loved the food and the ambiance. Had a bloggers meet at WOFL cafe.A farewell dinner at Chill Radisson Blu and a Garhwal Food festival at Feast by Sheraton. Also did a couple of collaboration blog posts. You see it's been almost half a year and I didn't venture out of Hyderabad !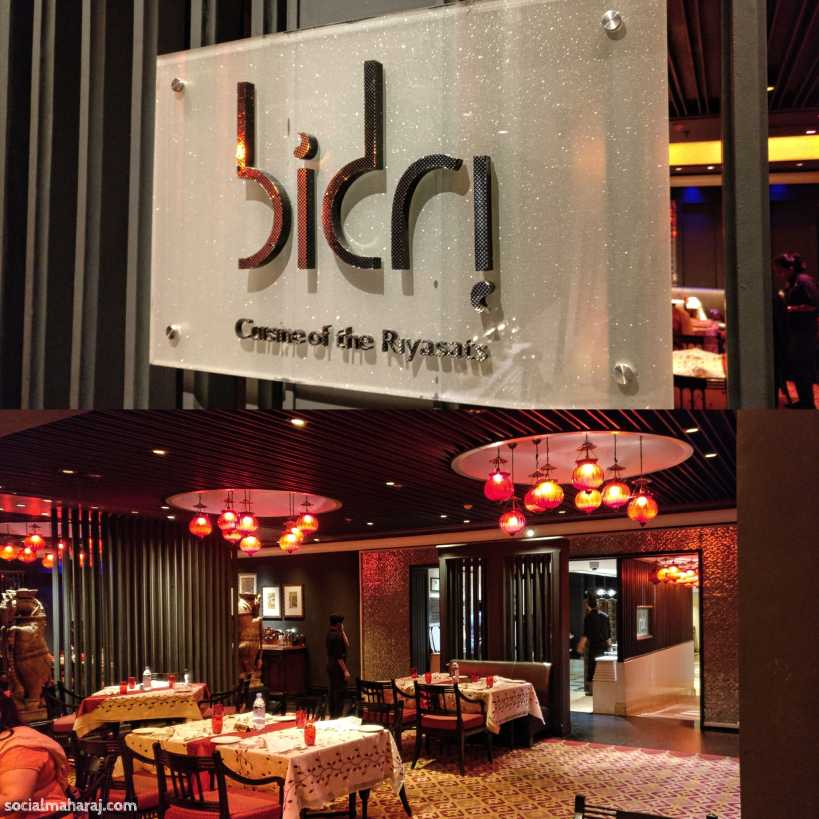 June
June started with a dinner invite at Hay, Begumpet along with Ohri's Chowpatti. Also was invited to Masquerade – the experience lounge in Gachibowli along with playing mystery games at Mystery Rooms. Had a family dinner at Bleu Basil which is a pure vegetarian restaurant. Wrote a post about Cred credit card app. In terms of collaborations, there was nothing this month.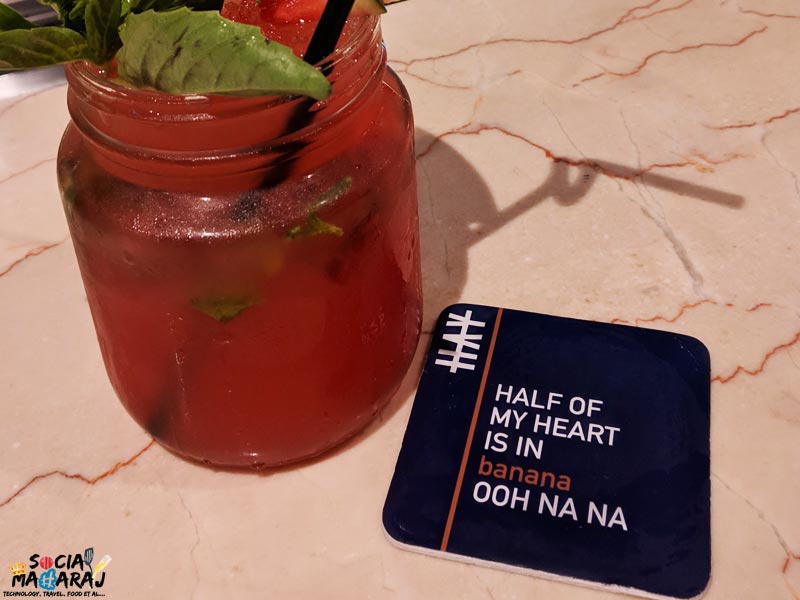 July
Being a food, July too started with a dinner at Up & Above Cafe followed by an invite at Mandil. Further, I was also invited to relish Asian cuisine at Zega, Sheraton. And trust this places serves some of the nicest Dimsums and Tofus. Was also invited to the launch of Ohri's Uppu. Did a quick trip to Bengaluru this month for work. One collaboration post this month.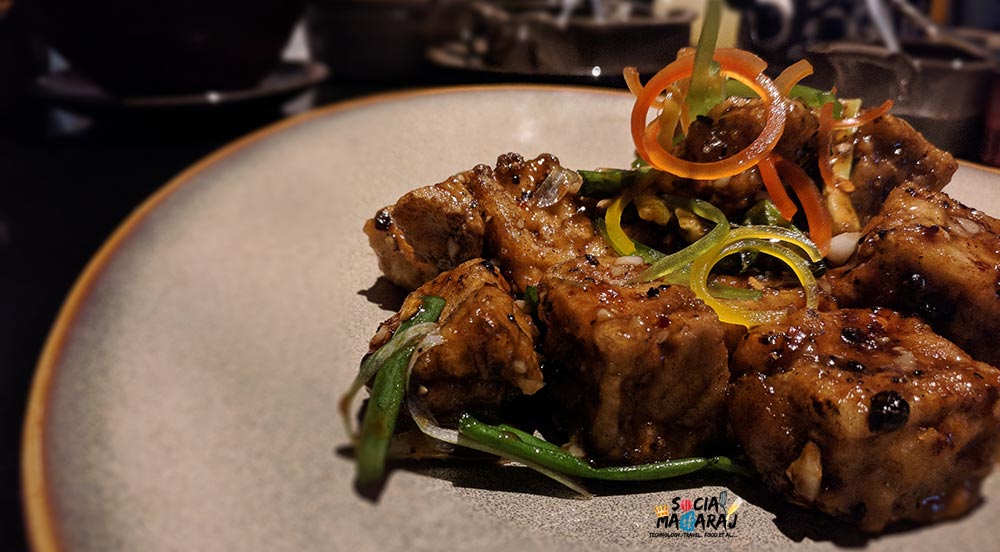 August
Visited the famed Aura Cafe in Hyderabad with college mates after our course was over. Was invited for a dinner at Bonsai, Ice & Spice at Inner Circle and the Pan Asian food festival at Ohri's Mehfil. I could see that since my college was over, I was able to attend more events and blogger sessions. I was also invited to attend the Google Webmaster Conference in Hyderabad. Did a short trip to Ananthagiri hills. One collaboration post this month. I was also invited to speak at the Travel Deals Expo 2019 by Times Of India !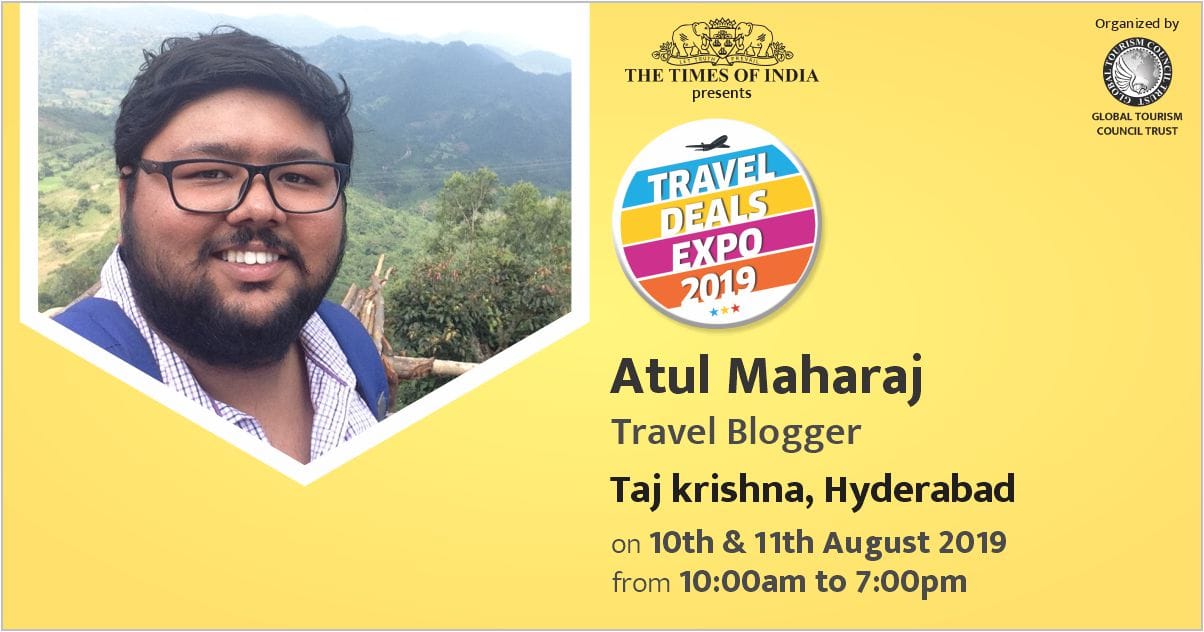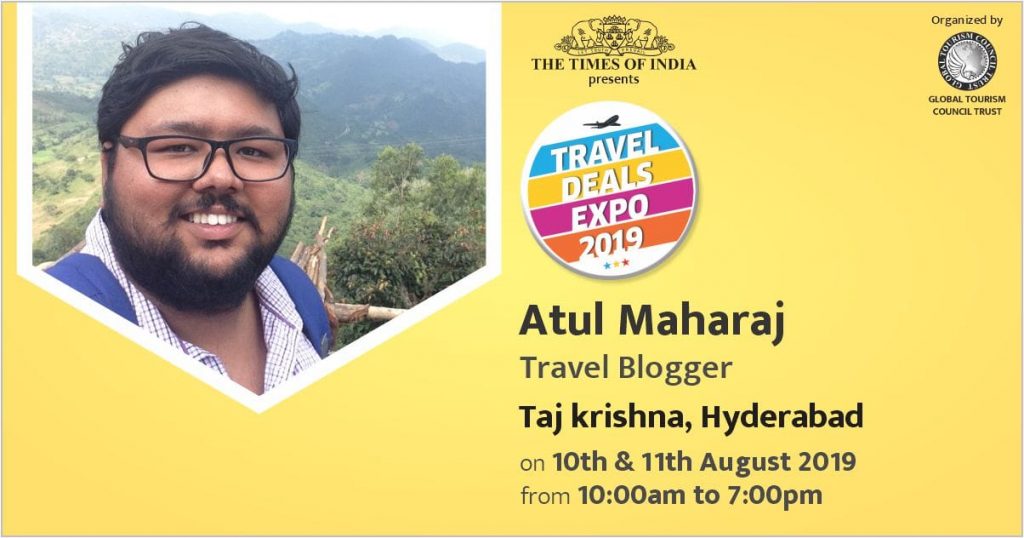 September
Started the month with a visit to Farzi Cafe. I was in fact invited for the launch few years back but somehow things didn't work out back then. India launched Chandrayaan 2 and I blogged about it and the Vikram Lander. These two where the most read blog posts of the year. I was invited for a couple of tasting sessions at FabCafe and 36 Downtown Brewpub. Met a lot of new Foodies in town. As for collaborations, did about 3-4 of them this month.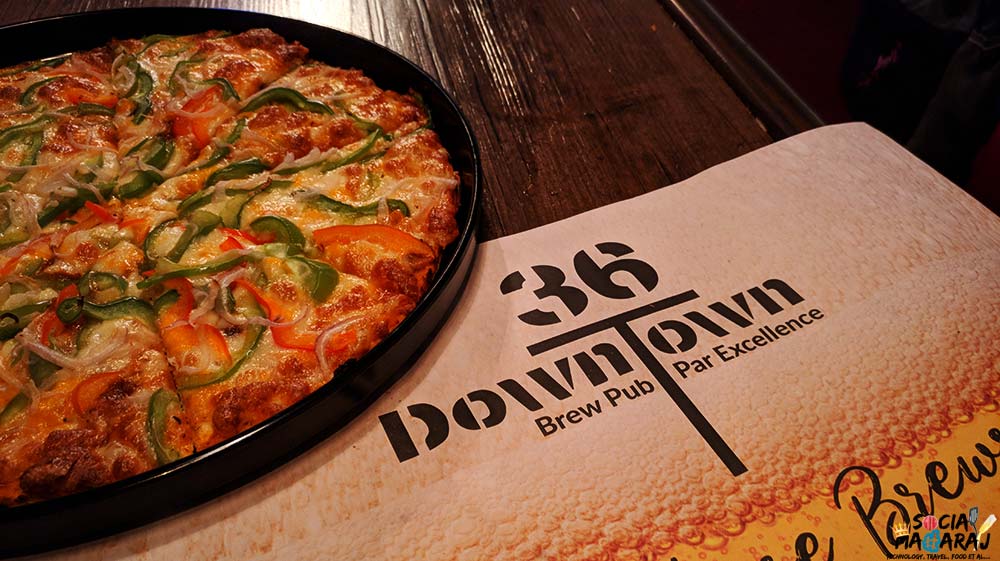 October
In October I had a quick trip to Ahmedabad where I visited the heritage restaurant – Agashiye. Post coming back to Hyderabad, was invited to taste the Navratri thali at Ohri's De Thali & experience Rayalaseema cuisine at Rayalaseema Ruchulu. Later was invited to experience Hyderabad Comic Con 2019. Also received some cute pair of socks by Google Local Guides.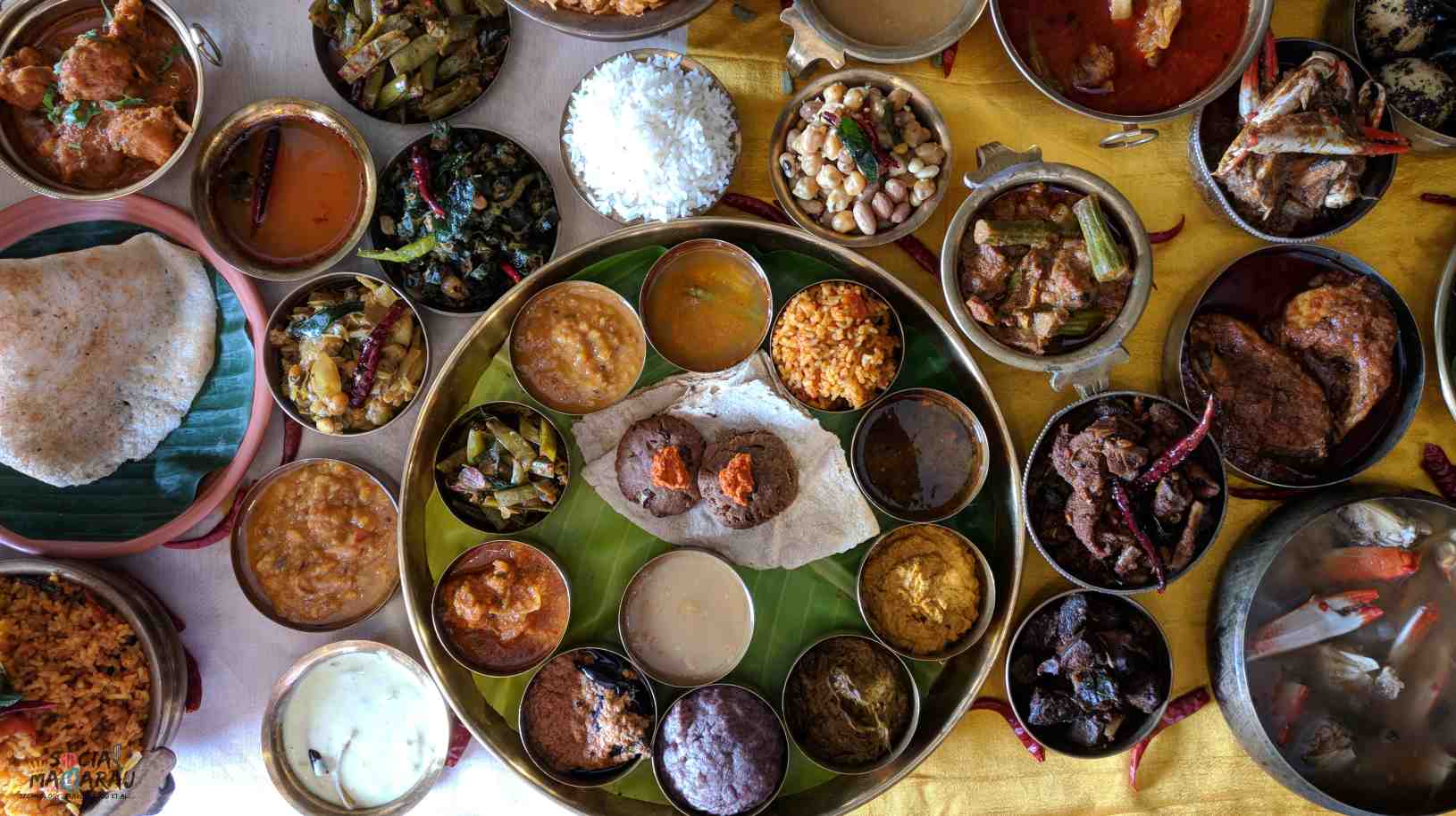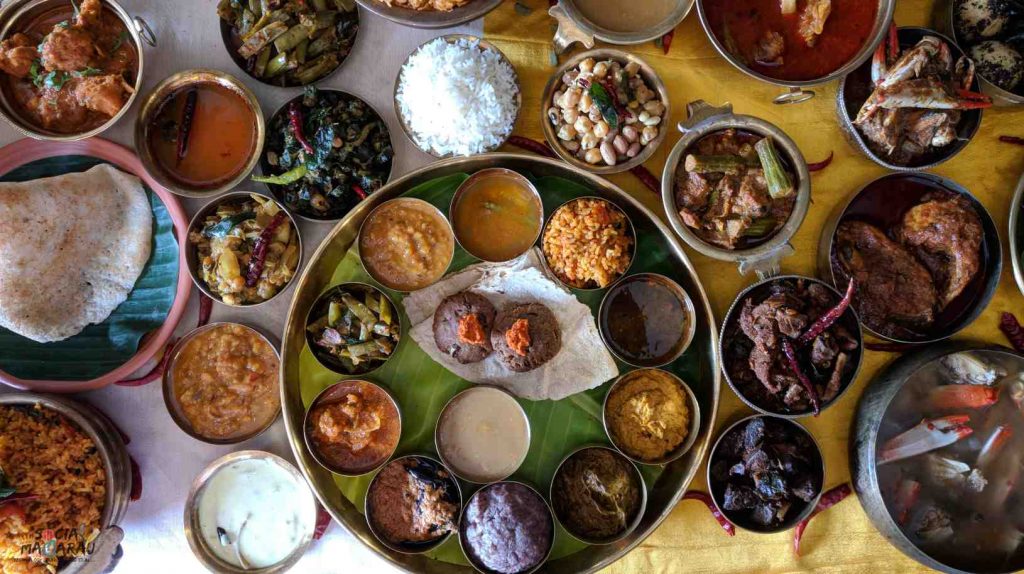 November
November was a muted month in terms of everything as I got really busy at work. Visit few restaurants including Pizza Den and others in Sindhi Colony. Was invited to Fruitose Health Cafe and Sizzling Joe. In terms of collaborations, nothing much this month.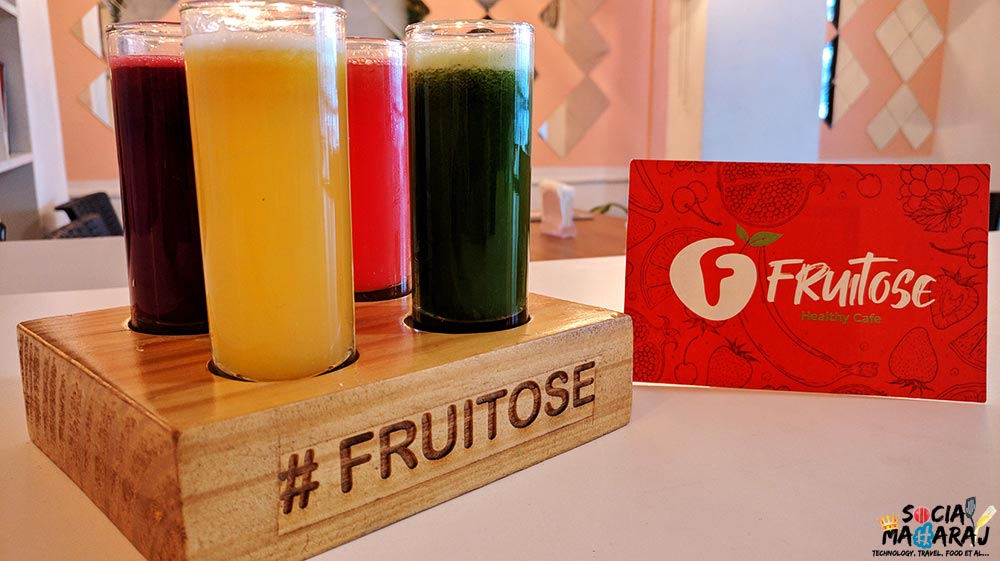 December
The last month of the year and the decade too had a lot of food. Visited the Popular Punjabi Paratha house in Sindhi Colony, the BYOB event at HiTech City. Apart from these was invited for a Christmas Dinner at Fairfield by Marriott and PitaPit India. Also went on a short road trip to Bidar, blog posts in the next year 😉 Did a few collaboration posts too.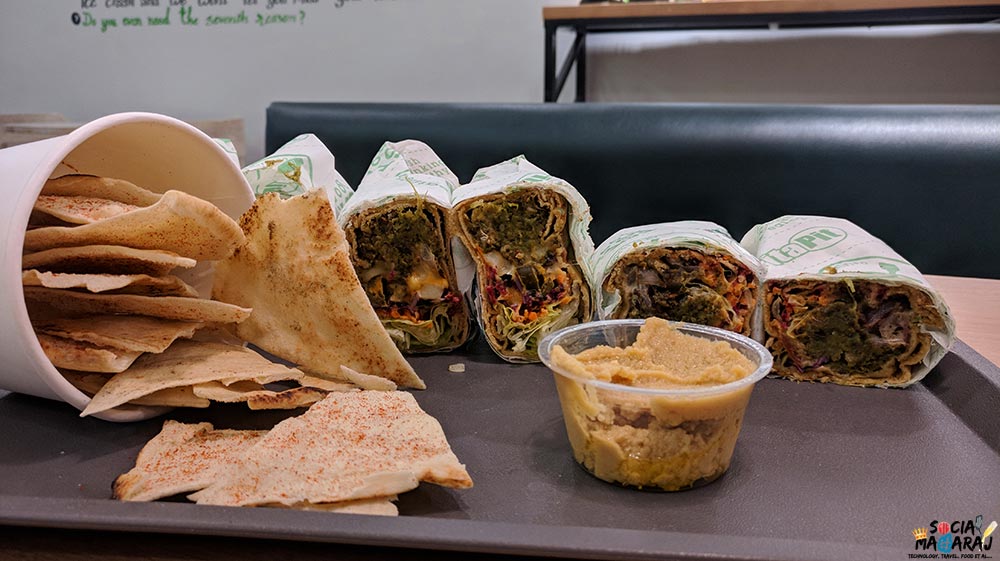 So that was a look back at 2019 at Socialmaharaj Blogging Report Card. A muted year in terms of travel, didn't venture out much due to work and college. However in terms of the blog traffic and reach, it has been the best year since this all started. For blog posts, I wrote about 110 blog post which is 5 short of last year though. In terms of traffic, this years blogging report card looks pretty good. Social Media numbers is what something I do need to work on in the coming year.
Nevertheless, it was a wonderful year. How was your year ? What did you do and what special happened ? Mention in the comments below of tweet to me at @Atulmaharaj or DM me on Instagram.
See you on the other side !